Celebrating Classical Composers born in May
There are quite a few classical composers born in May. We've listed here some of the ones featured on music-scores.com. Read more about each one by clicking through to our blog posts.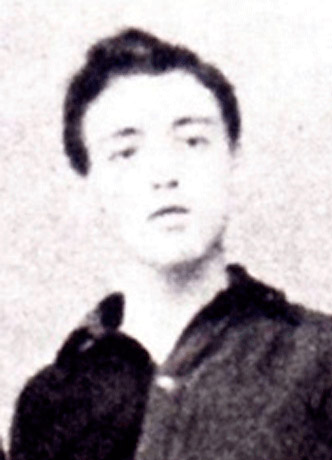 Isaac Albéniz – 29 May 1860. Much of his work was based on Spanish folk music.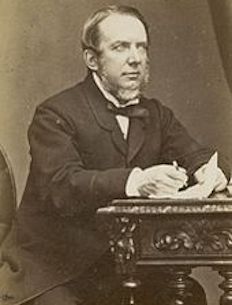 Michael Balfe – 15 May 1808. Particularly known for his operatic works.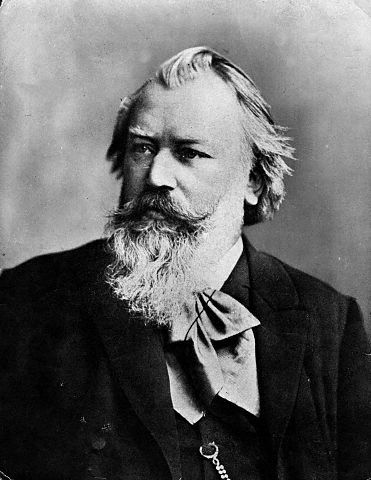 Johannes Brahms – 7 May 1833. One of the masterful Three B's.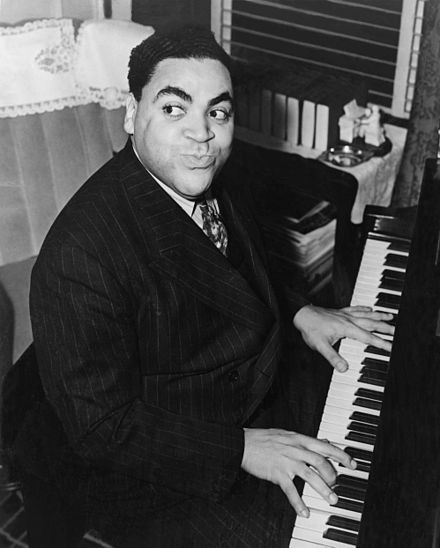 Thomas Fats Waller – 21 May 1904. Famous jazz pianist and composer.
Gabriel Fauré – 12 May 1845. His music influenced many 20th century composers.
Louis Moreau Gottschalk – 8 May 1829. A pianist as well as a composer.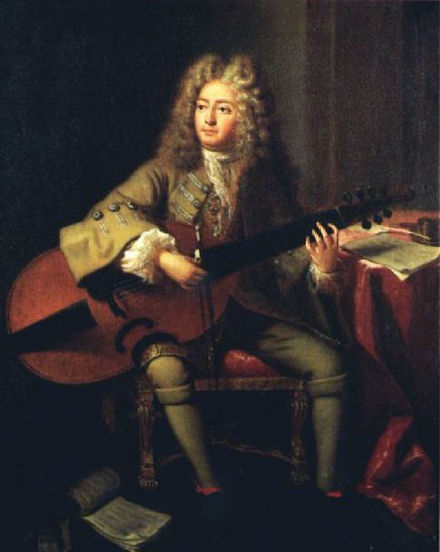 Marin Marais – 31 May 1656. A virtuoso of the viol.
Jules Massenet – 12 May 1842. An operatic composer during the Romantic era.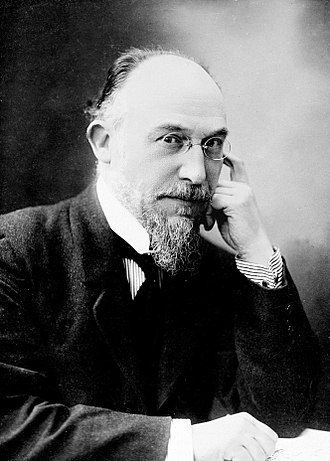 Erik Satie – 17 May 1866. With his own unique style.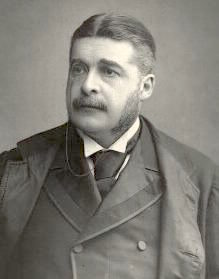 Arthur Sullivan – 13 May 1842. Popular for his operettas with W.S. Gilbert.
Richard Wagner – 22 May 1813. One of the most controversial and influential composers.

Of course these are just some of our top composers born in May but there other lists you can look at such as Classic Cat and Classical Net.