Discover classical composers with June birthdays
There are a few classical composers born in June. Here are some of the ones featured on music-scores.com from different decades, with a mixture of musical styles. Read more about each one by clicking through to our blog posts.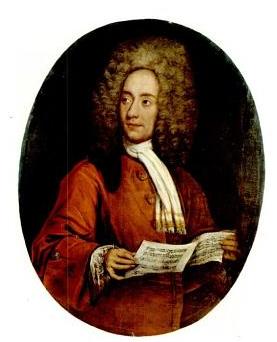 Tomaso Albinoni – 8 June 1671. Particularly known for his instrumental music, especially concertos.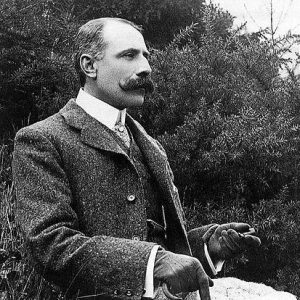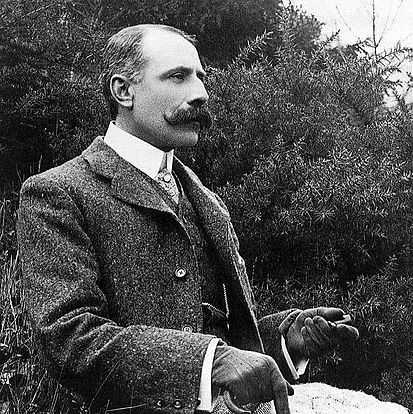 Edward Elgar – 2 June 1857. Probably the most famous English composer.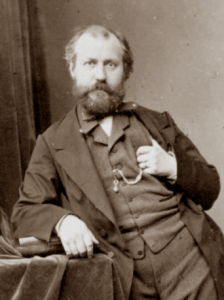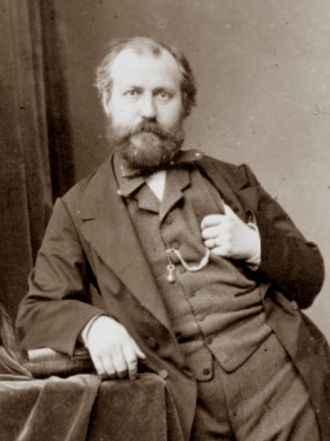 Charles Gounod – 17 Jun 1818. Most famous for his operas.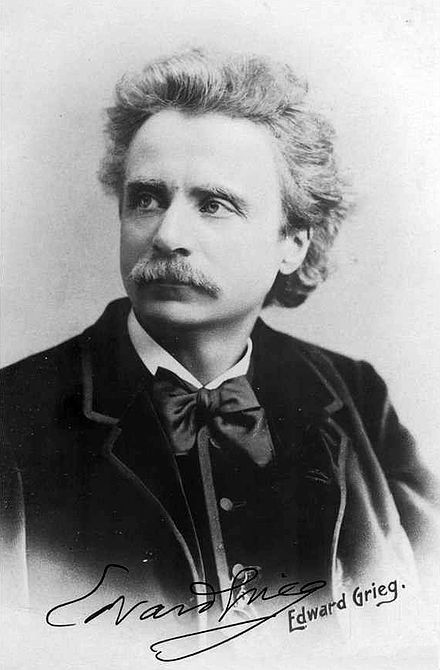 Edvard Grieg – 15 Jun 1843. Romantic era Norwegian composer and pianist.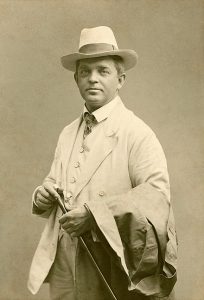 Carl Nielsen – 9 June 1865. Probably the most famous Danish composer.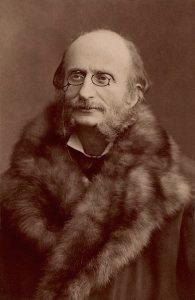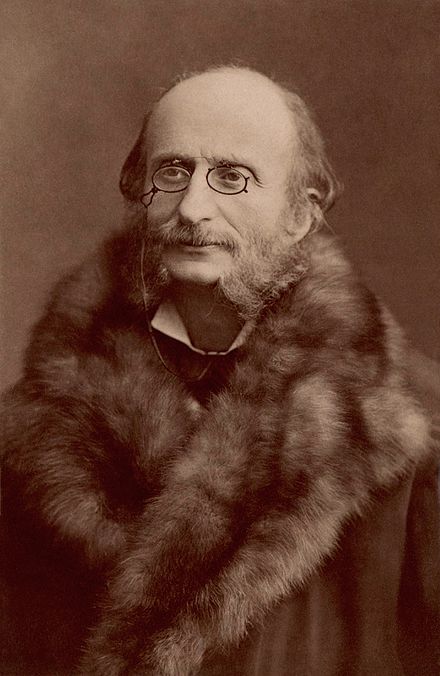 Jacques Offenbach – 20 June 1819. French composer, cellist and impresario.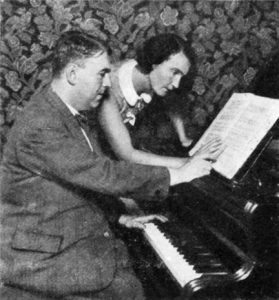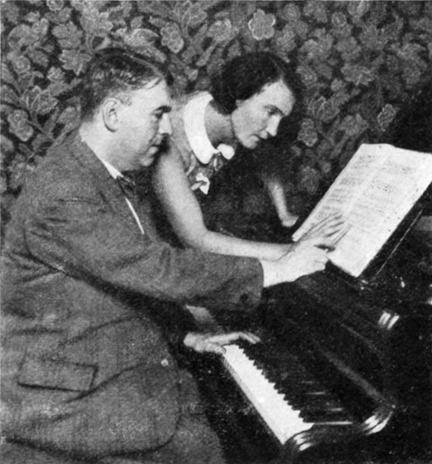 Erwin Schulhoff – 8 June 1894. One of the first classical composers to be inspired by Jazz.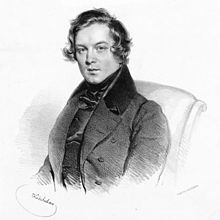 Robert Schumann – 8 June 1810. Romantic composer known for his piano and orchestral music and songs.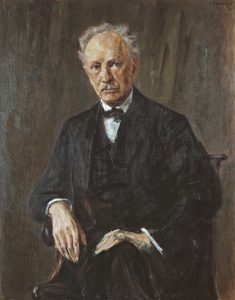 Richard Strauss – 11 June 1864. German conductor, composer, violinist, and pianist.
Finally, we can mention King Henry VIII of England who was also a composer born in June. Henry was talented a musician and composer, playing several instruments as well as writing poetry. It has always been suggested that the traditional song Greensleeves was written by him however if's now believed it was written after his death. Read more about it on ClassicFM blog.

These are just some of music-scores.com composers with June birthdays. There are many other places where you can find more composers born in June such as Classic Cat and Classical Net.