Spring Sheet Music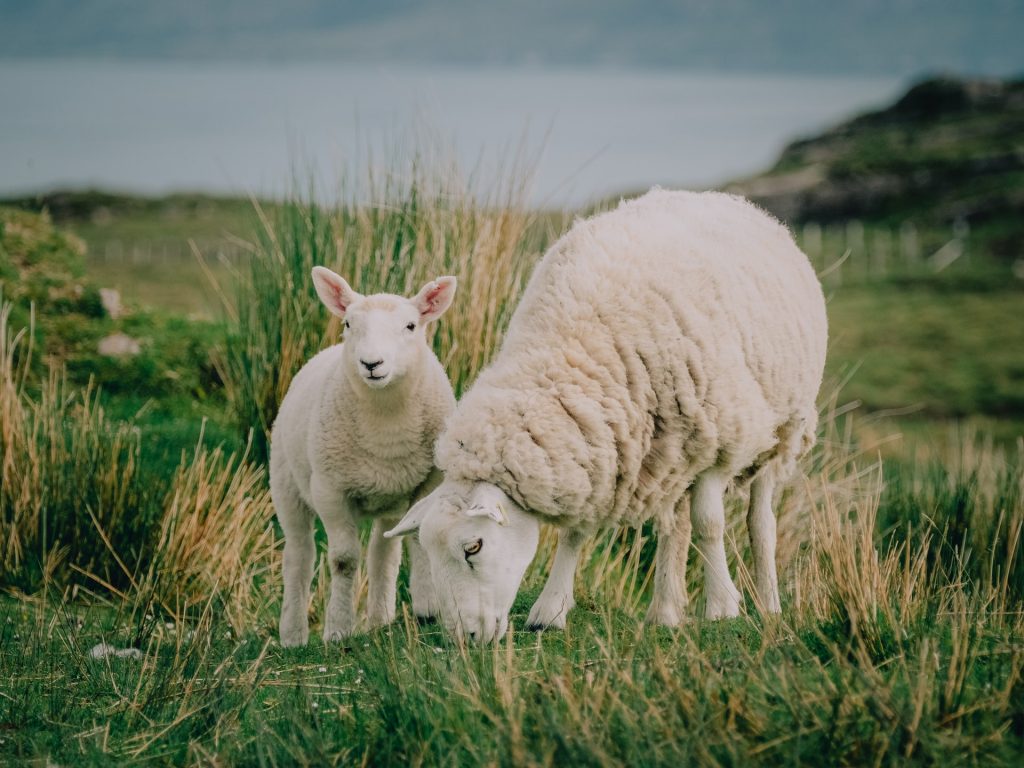 Hello Music-Scorers – April has arrived and spring with it. This time of new beginning makes us think about what spring sheet music we can share with you as we head towards Easter.
Here in the UK the spring flowers are out, the fruit trees are beginning to blossom and the new lambs are in the fields.
Some of our suggestions for you to try out:
The cheery main theme from Op.8 No.1 The Four Seasons Spring by Vivaldi. This piece is certainly a favourite with many.
There's also the delightful Spring Song or Op.62 Fruhlingslied by Mendelssohn for Flute, Piano
Grieg. Op.33, No.2 Varen, or Springtide, or Letzter Fruhling with its beautiful melody.
Johann Strauss Jnr wrote Op.410 Fruhlingsstimmen, a delightful waltz.
Mascagni's Cavalleria Rusticana Easter Hymn or Regina Coeli is quite enchanting.
Mozart Motet
Another piece of spring sheet music that we like is the Mozart motet Ave Verum Corpus K.618 for SATB voices and strings that Anne has added this week. Mozart composed this piece in the summer of 1791, around 6 months before he died. He wrote it for Anton Stoll who was the choirmaster in the town of Baden, Germany. Mozart's wife Constanze liked to visit the spa there and Anton would help with her travel arrangements. Being mindful of the small church choir Mozart created this gentle and serene piece for the feast of Corpus Christi.
Find out everything you want to know about Mozart at the International Mozarteum Foundation including copies of letters he wrote to Anton Stoll.
Ukraine State Anthem
We are continuing to show our support of Ukraine and its people. Anne has prepared three more quartets of the Ukraine State Anthem – 4 Bb Clarinets, Brass Quartet and String Quartet. Once again these are free downloads with words in English. You can see all of the arrangements that we have by Verbytsky on our main site.
Browse all of our recently added sheet music and do get in touch if you have any requests for transpositions or suggestions for the site.