Haydn Sheet Music and Biography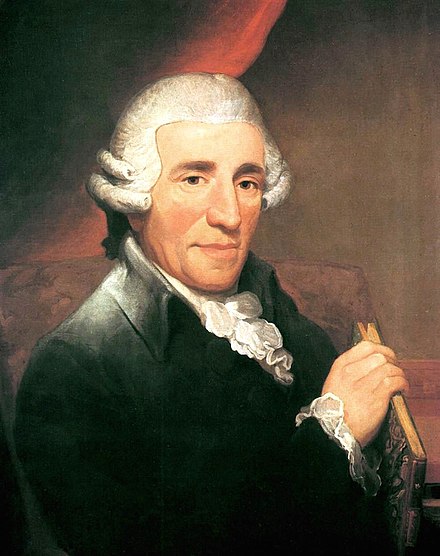 Franz Joseph Haydn was an Austrian composer of the Classical period.
You can choose from a wide variety of Hadyn sheet music on our main site which includes The Heavens are Telling from The Creation, Trumpet Concerto and Fantasia.
Early Life
Born on 31st March 1732 Haydn's father was a wheelwright and his mother a cook to a local landowner.
Bizarrely his parents were not musical, however, they could see their son's musical potential and accepted an offer from a relative; Johann Matthias Frankh, to become his home trained apprentice. Frankh was a schoolmaster and choirmaster.
Haydn never lived with his parents after that. (Maybe they preferred it that way?)
Life with Frankh wasn't pleasant for Haydn, it was common to have shortages of food and good clothing. He soon learned to play the harpsichord and violin but it was his voice that he became recognised for. Haydn later passed his audition with the director of music in St Stephen's Cathedral in Vienna and moved there in 1740. He worked at the Cathedral for the next nine years as a chorister until he was no longer able to sing high choral parts.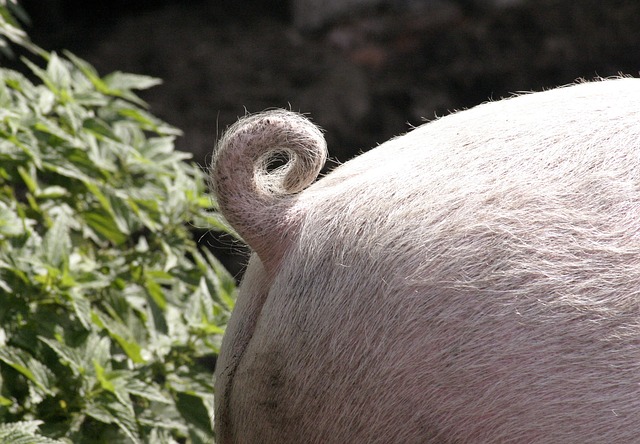 Known as a bit of a prankster he got himself caned and expelled by cutting off the pigtail of one of the other choristers! He was lucky enough to be taken in by a friend enabling him to pursue his career as a freelance musician.
Travel
Haydn struggled as a freelance musician but studied hard and his skills soon became recognised and his career slowly took off. He eventually obtained aristocratic patronage, crucial for the career of a composer in his day. His progression continued to eventually working for Prince Nikolaus. Haydn travelled to London on the death of Prince Nikolaus due to the lack of musical interest from his predecessor Prince Anton.
Musically, Haydn's visits to England generated some of his best-known symphonies, including the Surprise, Military, Drumroll, and London. He returned to Vienna after Prince Anton's death and worked part-time writing public performances for Prince Nikolaus II often appearing in public.
The Surprise Symphony: (42 seconds in, is the surprise element)
In 1803 due to ill health, Haydn had to stop composing and he died in May 1809.
Fun Facts
Haydn was a bit of a practical joker (eg. the pigtail incident) and one of his all-time musical jokes was the surprise note in his Surprise Symphony (around 42 seconds into the video).
He taught Beethoven for a while.
Joseph Haydn was born on 31 March and shares his birthday with JS Bach.
He became very rich for composing music unlike other composers such as Mozart.
Luigi Boccherini's uncle Giovanni Gastone Boccherini wrote librettos for Haydn.
He was quite ugly and could never quite understand why pretty women liked him… maybe it was because of the point above?
Haydn died peacefully in his sleep on 31st May 1809.
Haydn Sheet Music Downloads and Further Reading
At music-scores.com we have almost 100 arrangements of Haydn sheet music in PDF format for you to download.
You can read more about this composer on ClassicfM, Wikipedia and Britannica.,