Introduction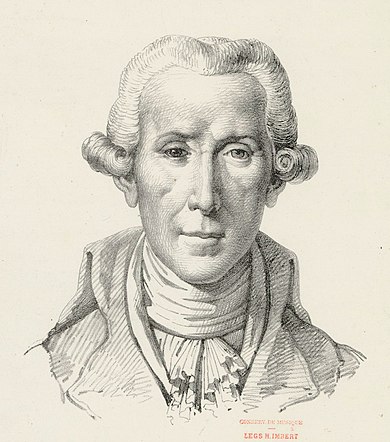 Luigi Boccherini was an Italian composer and cellist. His family were musical – his father a cellist and double bass player, and his uncle a poet and dancer who wrote libretto's for Joseph Haydn and Antonio Salieri. At the age of five Luigi's father started teaching him the cello.
Bizet created approximately five hundred works which included symphonies, concerti and sacred music.
His most famous works are a minuet from his String Quartet in E, Op.11 No.5 G 275), and the Cello Concerto in B flat major (G 482). The G numbers refer to the Gérard catalogue published in 1968.
Further Reading & Downloads
On music-scores.com we have over twenty downloads for you of Georges Bizet's String quartet in E.  For further information take a look at Wikipedia or Britannica.