Boccherini Sheet Music and Biography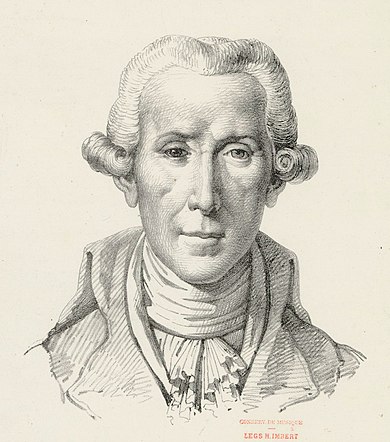 Luigi Boccherini was an Italian composer and cellist born on 19 Feb 1743 to a musical family.
Amongst his most famous works is a minuet from his String Quartet in E, Op.11 No.5 G275 and we have versions for different instruments on our site.
His father Leopoldo Boccherini, was a cellist and double bass player. His uncle Giovanni Gastone Boccherini, was a poet and dancer who wrote librettos for Joseph Haydn and Antonio Salieri. At the age of five, Luigi's father started teaching him the cello.
Works
Boccherini mainly wrote chamber music and created approximately five hundred works which included symphonies, concerti, and sacred music. Aside from the minuet and trio from String Quartet in E, Op.11 No.5 his other most famous work is the Cello Concerto in B flat major G482 which was arranged from two of his concerti and a sonata by Friedrich Grützmacher. The G numbers refer to the Gérard catalogue published in 1968.
Having lost his first wife to a stroke years earlier when his second wife and only remaining daughter died in 1804 it seemed that Boccherini lost interest in living and passed away in Madrid on 28th May 1805.
Boccherini Sheet Music Downloads and Further Reading
On music-scores.com we have over twenty pieces of Luigi Boccherini Sheet Music in PDF format for you to download.
For further information on Boccherini why not take a look at Wikipedia or Britannica?