Favourite Classical Music For Summer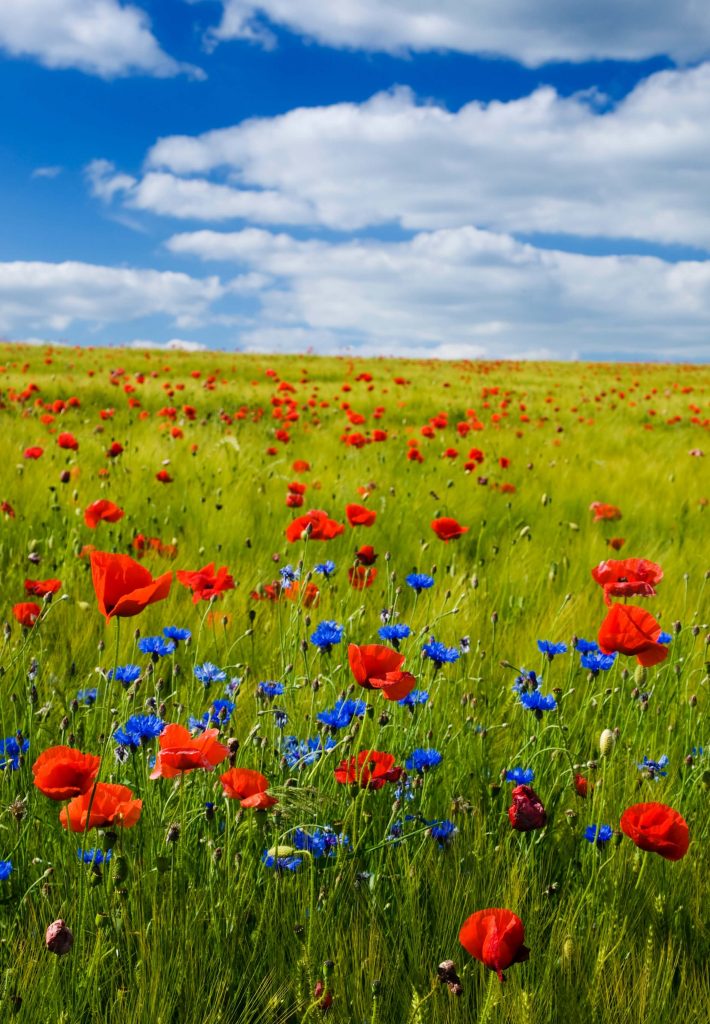 Now the warmer weather and longer days are here we have the best classical music for summer lined up for you.
We hope to inspire you to try out some music for summertime that you've not played before.
Perhaps you have a favourite piece that you've enjoyed listening to and would like have a go at yourself. Or maybe you're playing at a celebration or wedding and need to find the right arrangement.
We've listed the best classical music for summer available on music-scores.com.
These are just some of our favourite pieces for summertime but you can see more in our Classical Summer Melodies blog post.