A Brief History of the Proms
The World's Greatest Music Festival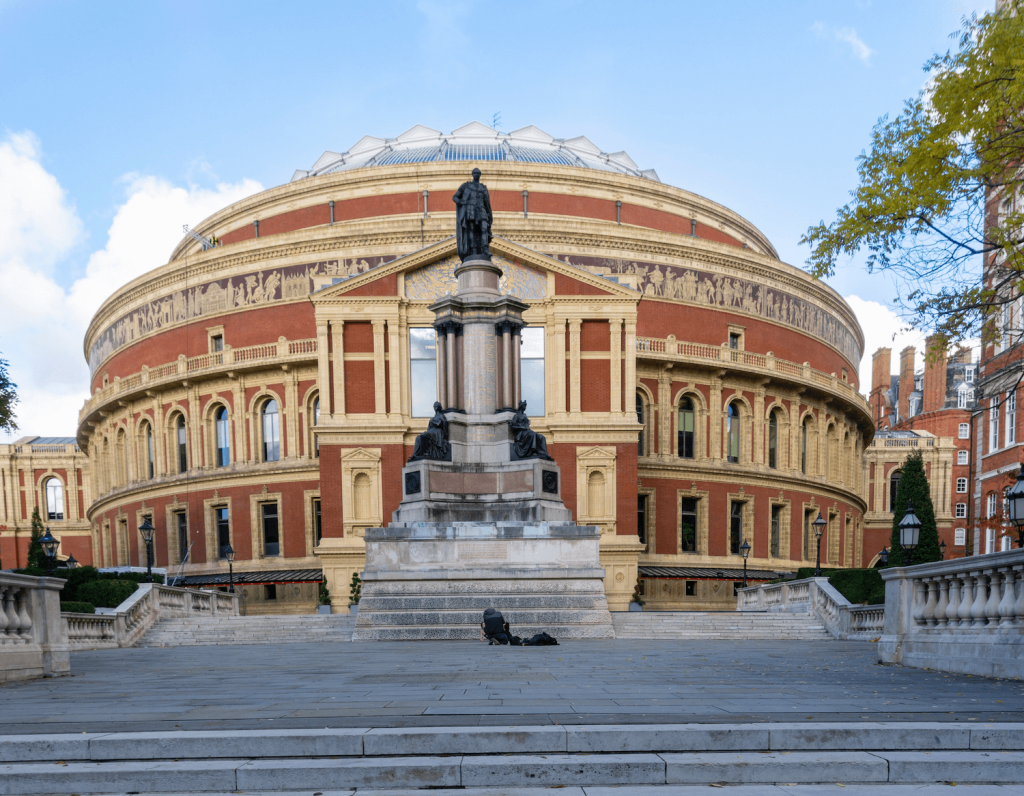 The world famous BBC Proms began its 2022 season on 15 July and runs until 10 September at the Royal Albert Hall, London. There are 8 weeks of concerts covering huge variety of genres and appealing to audiences of all ages. You can find out about the BBC Proms 2022 season website and see the complete programme schedule.
We'll be writing about some of the classical music featured in the upcoming concerts another time. But first we'll take at look at where it all began with a history of the proms.
What's a Prom?
The "Proms" got its name from promenade concerts. These were informal and inexpensive concerts where a proportion of the audience could stand and listen or be "Promenaders" or "Prommers". Robert Newman, an English businessman and music impresario, had the idea to bring classical and modern music to the general public.
When was the first Prom?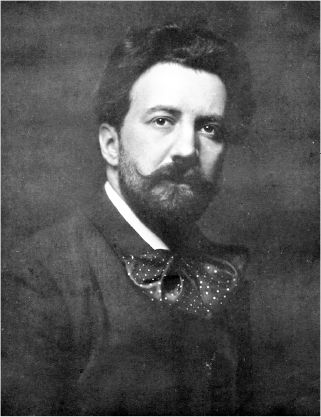 When it opened in 1893 the newly built Queen's Hall in London appointed Newman as the first manager. He approached Henry Wood and explained his idea, asking him to be the conductor at this series of concerts. Wood conducted the first Promenade concert on Saturday 10 August 1895.
The Proms became an annual series of concerts and Sir Henry Wood carried on conducting them for more than 50 years until he died in 1944.
How much were the tickets?
In the beginning, one shilling bought you a single ticket and a guinea bought you one for the entire season. The season ticket was transferable to other people and it was valid for every concert. During the concerts promenaders were allowed to eat, drink and smoke.
What type of music was performed?
Wood introduced the concert goers to many of the top modern composers of the time such as Debussy, Richard Strauss, Ravel and Rachmaninoff.
Rule Britannia by Thomas Arne is traditionally performed on the last night of the proms.
Newman got into some financial difficulty around the time of WWI and the publisher Chappell and Co. came on board. They first took over the lease of the Queen's Hall, then took over the orchestra. By 1927 the Proms were running at a loss and Chappell's withdrew their financial support. That's when the BBC took over and the Proms began to reach an even wider audience through broadcasting.
Unfortunately, bombing during the Blitz destroyed the Queen's Hall in 1941. The Proms then moved to their new home at the Royal Albert Hall, where they continue today.
In the coming weeks we'll talk about some of our favourite classical music that features in this year's season.
Read more about the history of the Proms at the BBC.