A selection of classical composers with July birthdays
There are a few classical composers born in July. Some of the ones featured on music-scores.com are listed below. They're from varying music periods and each with their own musical style. According to some modern research babies born in July tend to grow into adults with a more positive and optimistic outlook. As a result of being born in the summer it's also said that July babies are more likely to have a healthier life. Wonder if that's true about any of the classical composers with July birthdays highlighted here? Read more about each one by clicking through to our blog posts.
Adolphe-Charles Adam – 24 July 1803. French composer and music critic.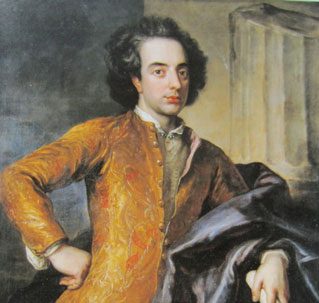 Giovanni Bononcini  – 18 July 1670. Baroque composer, cellist, singer, and teacher.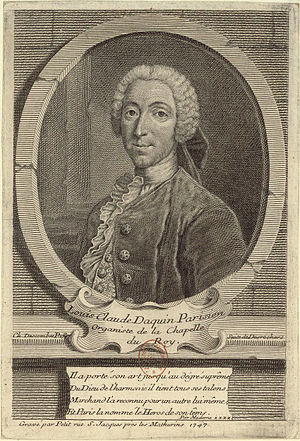 Louis-Claude Daquin – 4 July 1694. Composer, organist and harpsichord player.
John Field – 26 July 1782. Irish composer and concert pianist.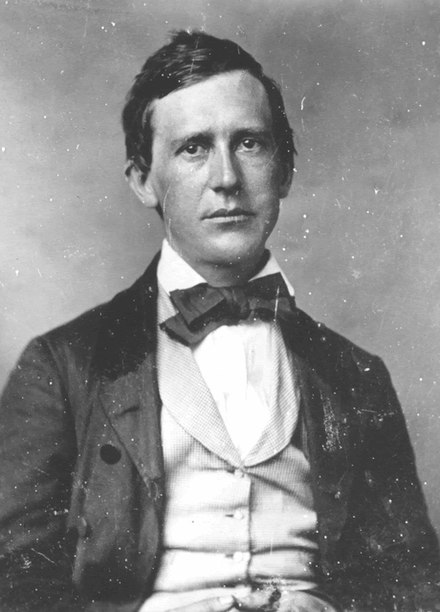 Stephen Foster – 4 July 1826. Most famous for his minstrel music and ballads.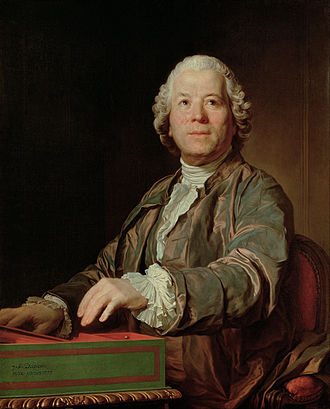 Christoph Gluck – 2 July 1714. Particularly known for his transformation of the traditional Baroque operas.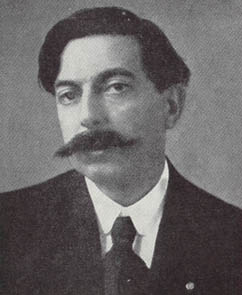 Enrique Granados – 27 July 1867. Spanish composer know for his piano solo works.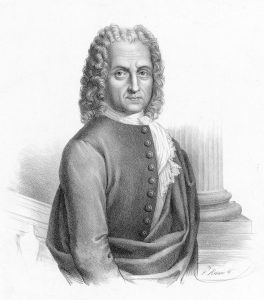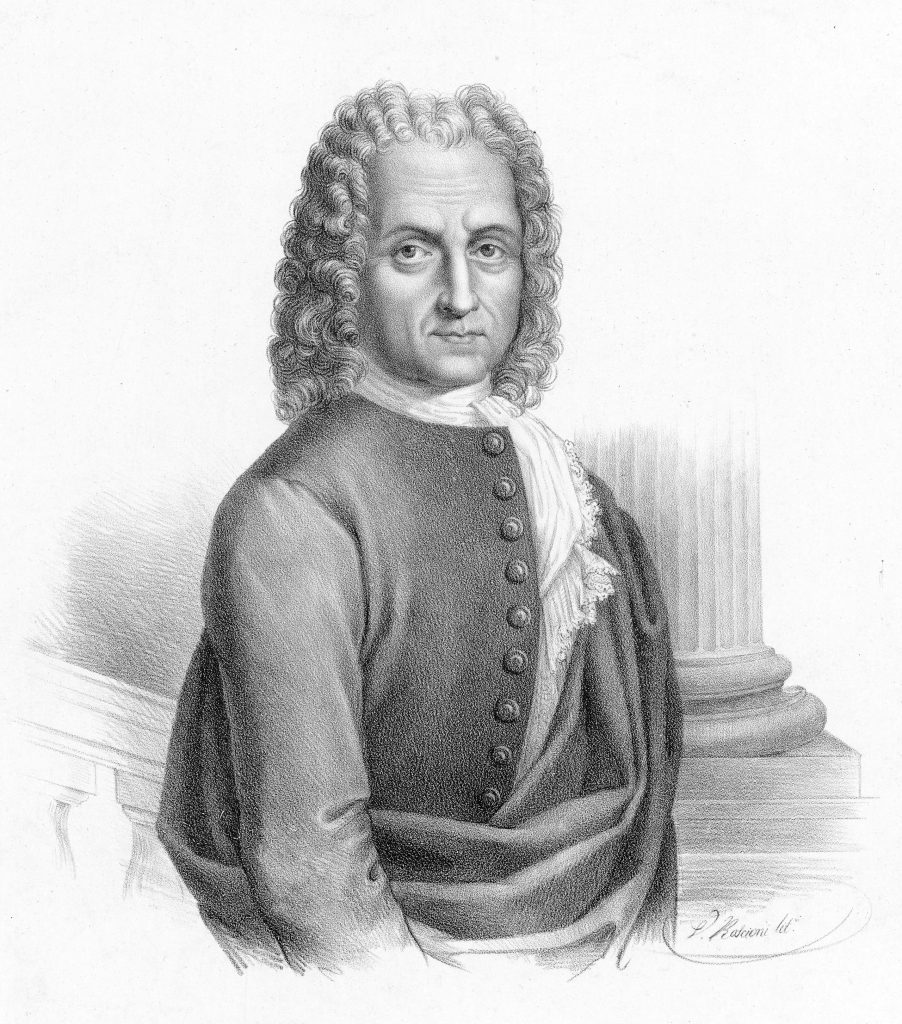 Benedetto Marcello  – 31 July 1686. Famous Italian Baroque composer and writer.

These are just some of music-scores.com composers with July birthdays. Other resources where you can find more about composers born in July include Classic Cat and Classical Net.