Benedetto Marcello Sheet Music and Biography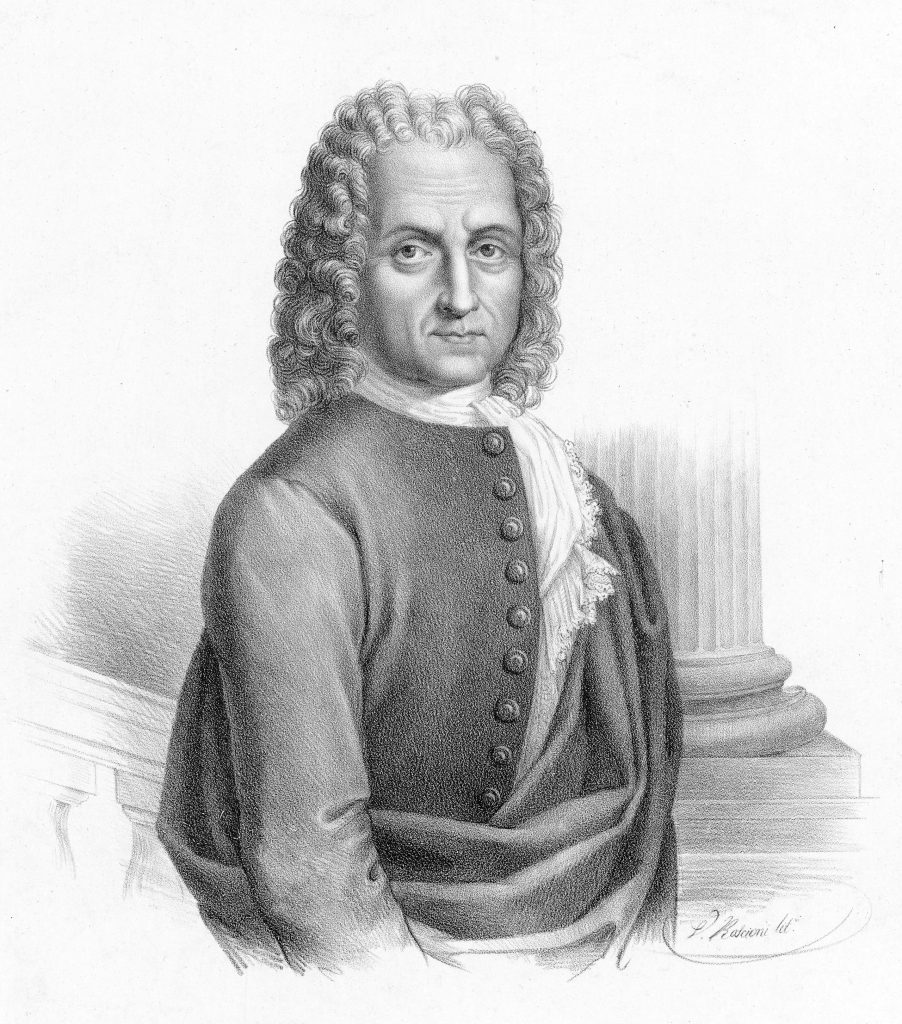 Benedetto Marcello is a famous Italian Baroque composer and writer. He was also an advocate, magistrate, teacher, and poet!
His works include operas, sonatas, oratorios, concerti, and cantatas. We have various instrumental versions of Il Mio Bel Foco featured on our site.
We have a small selection of his works arranged for different instruments on our site.
Family
Benedetto was born into a noble Venetian family. His father intended for his son to go into law. However, music was his passion and he prioritised this, despite managing to combine both professions. His brother, Alessandro also became a famous composer. For many years his brother's Concerto in D Minor for oboe and strings was mistakenly attributed to Benedetto and Antonio Vivaldi.
Career
At the age of twenty-five, Marcello became a member of the Council of Forty within the Venice central government. Nineteen years later in 1730, he became district governor of Pola in the Istria region (now in Croatia). His final appointment was in 1738 as chief financial officer at the city of Brescia, however, he died less than a year into this position.
He was a young contemporary of Antonio Vivaldi, and this is noticeable in his instrumental music.
Marcello is most famous for his eight-volume Estro poeticoarmonico (1724–26), a collection of the first fifty psalms rephrased by Giovanni Giustiniani. Additionally, he expressed his views of musical drama through a satirical pamphlet, Il teatro alla moda in 1720. These works continue to be reprinted and are an important document in the history of opera.
In 1728 Marcello married one of his singing students Rosanna Scalfi in secret. However, after his death on 24th July 1739, the marriage was nullified as it was against the law for a nobleman to marry a commoner. As a consequence, she was unable to inherit any of her husband's money so she filed a lawsuit against Benedetto's brother Alessandro in order to gain some financial assistance.
The composer Joseph Joachim Raff wrote a lyric opera in three acts entitled Benedetto Marcello. It was based roughly on the composer's life.
Benedetto Marcello Sheet Music Downloads and Further Reading
On music-scores.com we have a few arrangements of Benedetto Marcello's sheet music in PDF format for you to download.
For further reading on this composer take a look at Wikipedia and Britannica.