Classical Sheet Music for Winter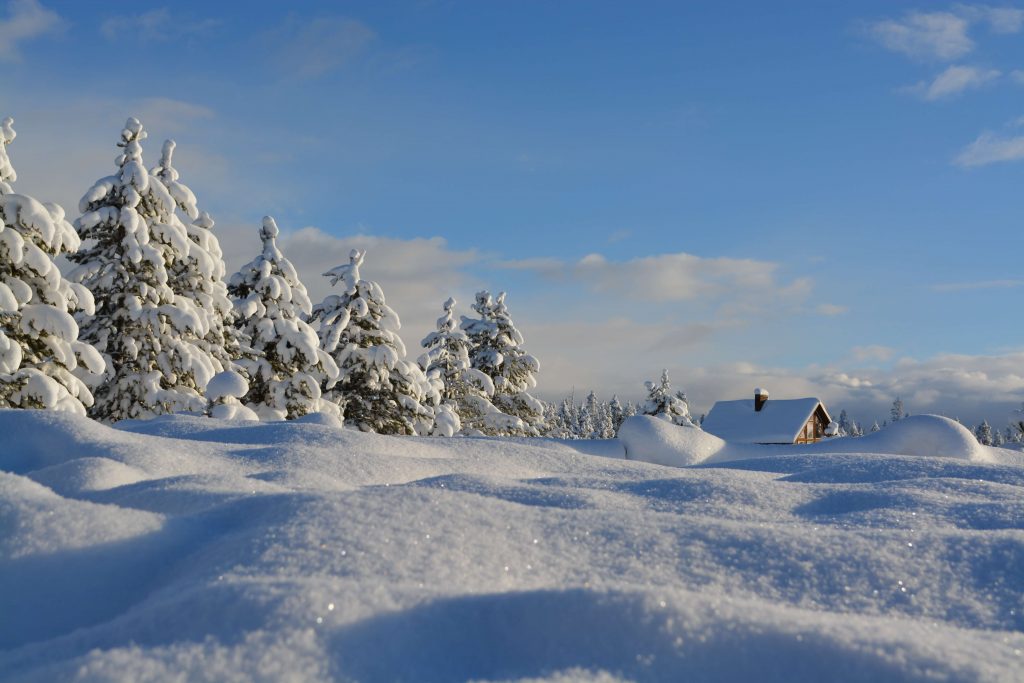 The weather here in the UK has remained unseasonably mild for the wintertime.
Ordinarily we would have been wrapped up in hats, scarves and gloves whilst scraping the ice from our car windscreens. The local council workers would have been adding gritting salt to the paths and roads. Children would have been running through the crispy frosted leaves on the ground and watching their breath in the cold air.
We are certainly seeing the effects of climate change.
Even without the ice and snow we still have plenty of suggestions for winter music that you could download and learn to play.
K605 Sleigh Ride – Mozart
Sleigh Ride: No.3 of 3 German Dances by Mozart. This joyful piece evokes Santas sleigh swooping over the rooftops.
Nutcracker Suite – Tchaikovsky
Tchaikovsky's Nutcracker Suite is always popular winter music. We have a selection of the movements for different instruments such as Dance of the Sugar Plum Fairy, Pas de Deux and Waltz of the Flowers.
Christmas Oratorio – Bach
Pastorale, the the beautiful interlude from J S Bach's Christmas Oratorio is a gently uplifting piece. Perfect music for winter.
Christmas Tree Suite – Liszt
In Dulci Jubilo; Les bergers à la crèche; Shepherds at the Manger: No. 3 from Weihnachtsbaum, or Christmas Tree Suite by Franz Liszt. A delightful winter music piece that's great to play with friends.
Op.8 No.4 The Four Seasons Winter – Vivaldi
Winter: Allegro 1st movement from Vivaldi's The Four Seasons. Another favourite of ours.
The Snow is Dancing – Debussy
Childrens Corner 4 The Snow is Dancing by Claude Debussy. This is a lovely piece to play and great for the audience too. Debussy cleverly interprets the snowflakes and they drift down from the sky. Winter music for everyone to enjoy.
Skaters Waltz – Waldteufel
Emile Waldteufel really captures the gliding movements across the ice with his Skaters Waltz.
So there we are, whether we have a drop in temperature soon or not, you are sure to find something to inspire you in our winter music selection.
Look out for our Christmas Songs From Around the World coming up next time.