Festive songs across the globe
At music-scores.com we have a large selection of Christmas songs sheet music for you to download and play. Most of the carols and songs in our catalog have English lyrics so we thought we should talk about some of the music that originated in other countries. Hopefully there may be something here that you've not come across before and would like to play. Or perhaps there are some familiar tunes as well that you can download the sheet music for and enjoy during Advent.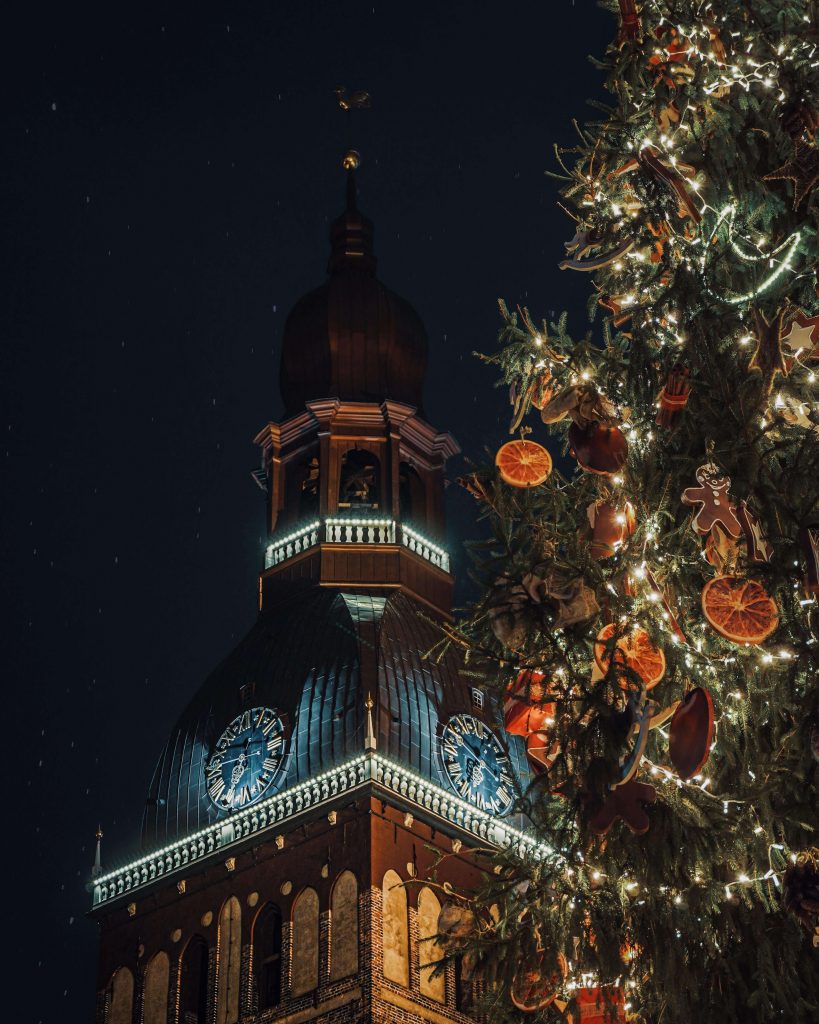 France
Un flambeau, Jeanette, Isabelle – this carol originated in the Provence region in the 17th century. On Christmas Eve children in the region dress as shepherds and milkmaids and sing the carol on their way to midnight mass.
Entre le boeuf et l'ane gris – one of the oldest French carols. Possibly written in the 13th century.
Il est ne le divin enfant – this was first published in 1862 by the organist of organist of the Cathedral of Saint-Dié-des-Vosges
Pat-a-pan – a childrens carol originating in the Burgundy area.
Mon Beau Sapin, Roi des forets – this is the French version of the German song O Tannenbaum
Noel Nouvelet – an 18th century carol which an innocent tune
Italy
Tu scendi dalle stelle – (From Starry Skies Descending) this is a delightful carol originally written by Neapolitan priest Alfonso Liguori in 1732
USA
Up On the Housetop – a popular and fun carol for children.
Jolly Old Saint Nicholas – a famous carol for children, requesting toys from Santa Claus.
Go Tell it on the Mountain – an African American Spiritual song, telling of the nativity.
Spain
Carol of the Birds – a traditional and very beautiful Catalan carol.
Los Pastores A Belen – a jolly, childlike Villancico or traditional Spanish Christmas song.
Canada
Huron Carol: Twas in the Moon of Wintertime – the oldest Canadian carol, originally written in the Native American language Wyandot, or Huron.
Germany
In Dulci Jubilo – a 14th Century carol still very popular today in its different variations.
O Tannenbaum, O Tannenbaum – based on a traditional folk song about the fir tree, later adopted as a Christmas song.
Silent Night, Holy Night (Stille Nacht Heilige Nacht) – the much loved carol composed in 1818.
Marys Lullaby, or Maria Wiegenlied – by Max Reger, Op.76, No.52. A gentle Christmas Lullaby. Tree tops swaying and birds singing: ah Baby, sleep dear one, slumber now.
Poland
Infant Holy, Infant Lowly – a Polish carol, a Koledy, which may date back to the 13th century.
Finland
Personent Hodie – a Latin carol from the Finnish Piae Cantiones
Austria
Still, Still, Still – a lullaby and must be played as though rocking a cradle.
Our Christmas catalog
If you are looking for Winter music then read our post to inspire you or browse through our festive selection of Christmas songs and find something you to play on your own or with friends.
Wishing you all a very merry Christmas from all of us here at music-scores.com!