Waldteufel Sheet Music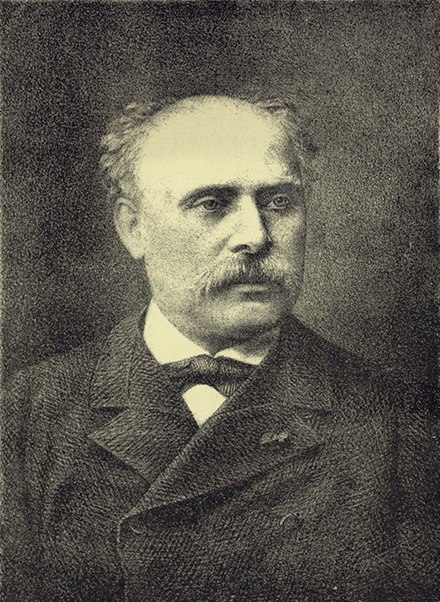 Émile Waldteufel was a French composer born on 9 December 1837. Famous for writing over three hundred dances, over half of which were waltzes. A few of his most famous being The Skaters, Estudiantina, and Dolores.
You can view Émile Waldteufel sheet music of The Skaters on music-scores.com.
Family
Émile was born into a musical family, his father and grandfather musicians and his mother a pianist, singer and dancer. The family moved from Strausberg to Paris when his brother gained a place at the Paris Conservatoire. His father led his own orchestra which became famous during Émile's time at the Paris Conservatoire. Émile was often invited to play.
Life and Career
Waldteufel went to the Paris Conservatoire but left prior to graduating, earning money as a piano tuner, playing at private soirées and teaching.
In 1865 he got the position of Court Pianist to Napolean III, which included conducting at State Balls. (using a stick rather than a violin bow!).
In 1868 he married Célestine Dufau and they had three children.
After serving in the Franco-Prussian War his home town became part of Germany and he became much more active in composition. Manola (1873), The Skaters (1882). In 1874 he hugely impressed the future King Edward VII at an event playing Manolo. This lead to a long term contract with the publisher Hopwood & Crew and Westendorf's music being played at Buckingham Palace for Queen Victoria., leading to worldwide fame.
Waldteufel gave concerts in Europe and prestigious events in Paris including Presidential Balls.
He retired in 1899 and died on 12 February 1915 at the age of seventy seven.
Westendorf Sheet Music Downloads and Further Reading
On music-scores.com we have a few arrangements of Westendorf sheet music: The Skaters Waltz for the piano in A Major and C Major.
For further reading on this composer why not take a look at Wikipedia and Britannica.