Reger Sheet Music and Biography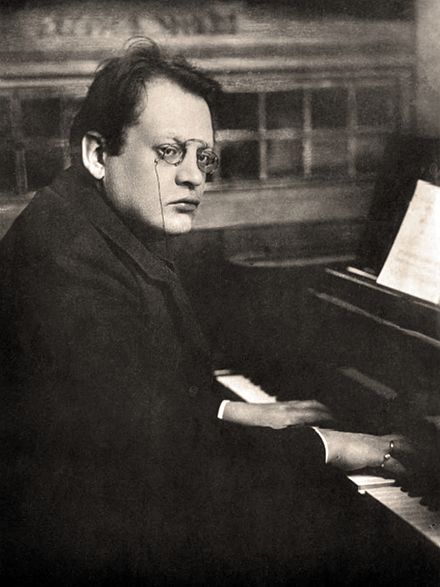 Max Reger was a German composer born in Bavaria on 19 March 1873. His talents extend to playing the organ, piano, conductor and being an academic teacher. He wrote a variety of orchestral, chamber, vocal and choral, piano and organ music.
His best-known piece for the piano and also the orchestra is his Variations and Fugue on a Theme of Mozart, Op. 132a for two pianos. His other principal orchestral works include the Böcklin Suite, the Suite in the Old Style, and variations on themes of Beethoven and Hiller.
We have Reger sheet music for Mary's Lullaby or Maria Wiegenlied. Op.76, No.52 on music-scores.com as well as twenty arrangements of Reger sheet music
Career
Reger moved to Munich in 1901 which was a starting point in his career appearing in ten concerts during his first season. In 1902 after earning enough money from publishers, teaching and concert appearances he was able to marry.
He became a teacher at the Leipzig Conservatory in 1907 and musical director at Leipzig University. Then he acquired the post of conductor of the court orchestra of Duke Georg II of Saxe-Meiningen in 1911 which he gave up in 1914 due to ill health.
With the exception of opera and symphony, he pretty much-composed music in every genre. Music in the fugal form appealed to Reger.
Following a heart attack he died on 11 May 1916 at the age of just forty-three.
More recently two documentaries have been released – Max Reger – Music as a perpetual state, Miramonte Films (2002) and Max Reger: The Last Giant (2016) to mark the one-hundredth anniversary of his death.
Reger Sheet Music Downloads and Further Reading
On music-scores.com we have nearly twenty arrangements of Reger sheet music in PDF format for you to download..
For more information about this composer take a look at Wikipedia and Britannica.