Classical Sheet Music for Your Wedding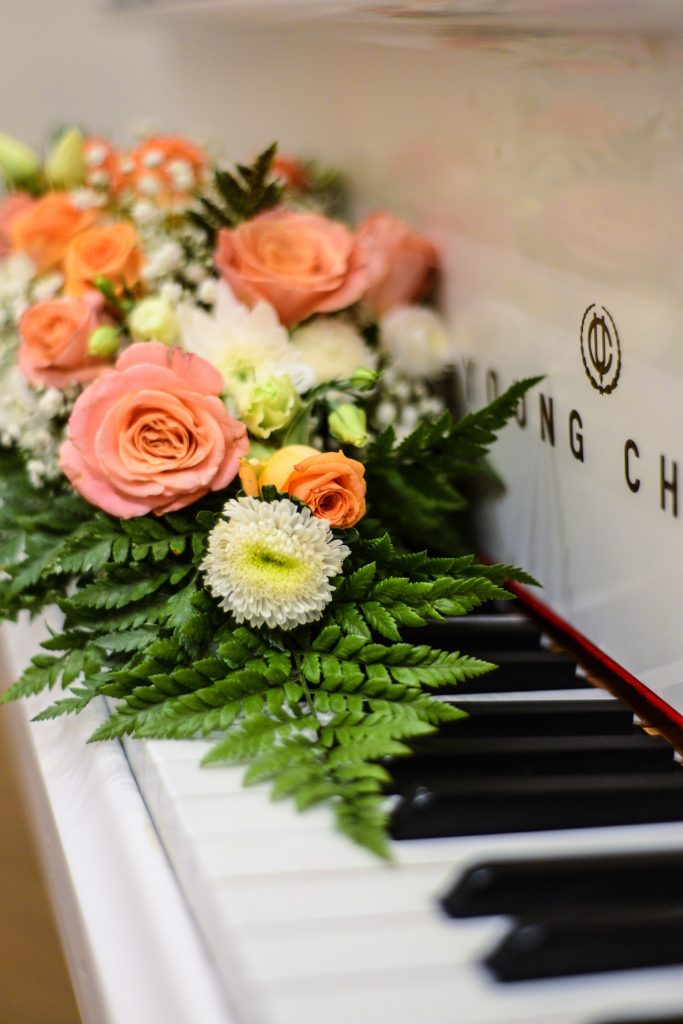 It's the time of year when we at music-scores start thinking about the wedding sheet music we have on the site. St Valentine's Day is coming up in a few weeks time and we're sure many of you will proposing to your loved ones. Or you may be the person who will be proposed to! So if you find yourself needing to begin planning for your wedding day, read on.
At music-scores.com we have a large catalogue of wedding sheet music available. Whether it's going to be a traditional or modern affair, indoors or outside, choosing the right music is an important decision. We'll take you through the different parts of a ceremony and make our suggestions for your big day. You can listen to the music on the website and then discuss your likes with your musicians, giving them plenty of time to practise.
Prelude Wedding Sheet Music
These are pieces that are suitable for your musicians to play whilst your guests are assembling ahead of the wedding ceremony.
Processional Wedding Sheet Music
Here we have some perfect wedding sheet music for whoever is walking up the aisle ahead of the ceremony.
Music While You Sign the Register
At this point the ceremony is almost over and your guests can enjoy a musical interlude whilst you get on the important paperwork.
Recessional or Exit Wedding Sheet Music
Some joyful wedding sheet music here as you end the ceremony and get ready to continue the celebrations with your guests as a married couple.
Finally…
We hope you like our suggestions. There are plenty more wedding sheet music pieces to choose from on the site such as Ave Maria. Do remember that members of music-scores.com can request transpositions for particular instruments. Just contact us in the usual way.