Delibes Sheet Music and Biography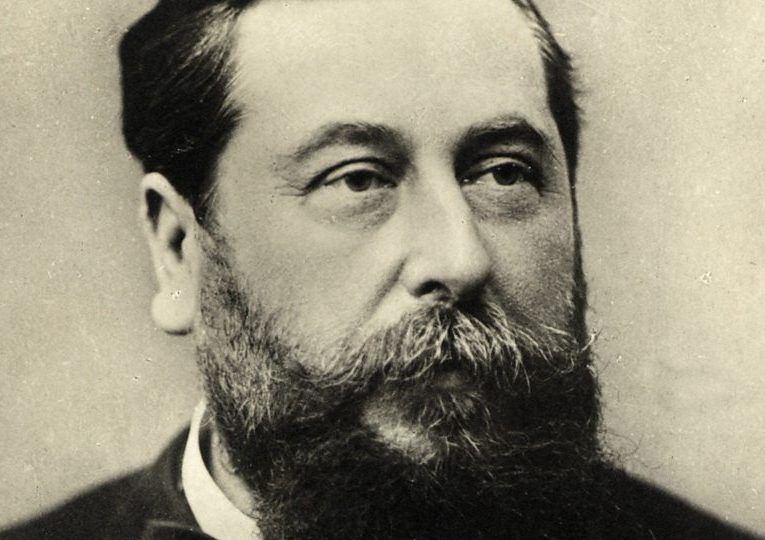 Léo Delibes was born in Saint-Germain-du-Val, France on 21st February 1836. He was an opera and ballet composer and influenced the likes of Tchaikovsky, Debussy, and Saint-Saëns.
Some of his popular works include Czardas Hungarian Dance from Coppelia, Pizzicati Scherzettino from Sylvia, and The Flower Duet from Lakmé.
His mother was a talented amateur musician and the daughter of an opera singer and his father was a mailman.
Like many of his fellow composers, he studied at the Paris Conservatoire. He was fortunate enough to study under the influence of Adolphe Adam. In 1881 he became professor of composition at the Paris Conservatoire after being an accompanist at the Paris Opera and Théâtre-Lyrique.
Delibes initial work was comic operas. He did this for fourteen years, often writing for a theatre run by Jacques Offenbach. In 1866 he worked with Ludwig Minkus in the ballet La Source which led to his successful commission for his famous ballets Coppélia (1870) and Sylvia (1876). Not wanting to be typecast in ballet Delibes turned his hand to opera, but didn't experience the successes of the ballet with his comical opera Le Roi l'a dit or the more serious Jean de Nivelle, however in 1883 he premiered the opera Lakmé which was his masterpiece. Lakmé enjoyed successes around Europe.
Lakmé is now known to a wider audience due to it's use in advertisements. You can listen to this beautiful piece of music below.
Delibes died in Paris on 16th January 1891 after collapsing suddenly.
Delibes Sheet Music Downloads and Further Reading
On music-scores.com we have over seventy arrangements of Léo Delibes sheet music in PDF format for you to download.
Read more about Delibes on Wikipedia or the Mahler Foundation.