Exploring Vivaldi's Autumn from The Four Seasons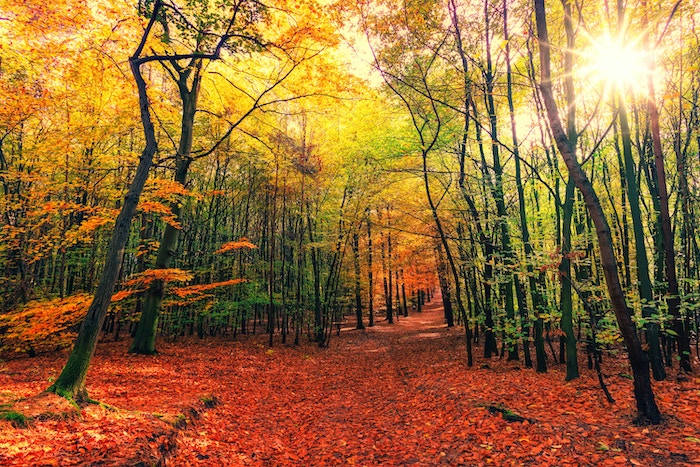 A Musical Journey Through Fall
Antonio Vivaldi, the prolific Italian Baroque composer, gifted the world with a musical gem that captures the essence of the fall season in his composition "Autumn." As part of his renowned work, "The Four Seasons," this concerto takes us on a musical journey through the fall season, rich with imagery and emotion.
The Composition
Date: Composed around 1720, "Autumn" is a solo violin concerto accompanied by strings and continuo.
Programmatic Music
A Musical Portrait: Vivaldi's "Autumn" belongs to the realm of programmatic music. Here, where the notes on the page paint a vivid picture, it depicts quite beautifully the feelings, scenes, and activities of fall.
Musical Themes
Allegro: The first movement bursts with life, echoing the excitement of autumn's harvest festival. Thereupon its rhythm and melody mirror the season's vibrant energy.
Adagio molto: In the second movement, Vivaldi slows the pace, offering a poignant, contemplative atmosphere. As a result it mirrors the serene, melancholic side of fall.
Allegro: The final movement returns with gusto, celebrating the joys of fall through dance-like rhythms and playful melodies.
Musical Imagery
Nature in Sound: Vivaldi employs ingenious techniques, such as pizzicato and the use of bird calls and hunting horns, to conjure images of falling leaves, hunting expeditions, and the rural countryside.
Poetic Inspiration
Words and Music: Vivaldi's sonnets accompany each concerto in "The Four Seasons," offering a deeper understanding of the composer's intentions and further enhancing the connection between music and nature.
Legacy
Timeless Treasure: "Autumn" and the entire "Four Seasons" collection remain beloved and frequently performed works in the world of classical music. Consequently, they've had a lasting impact on programmatic and descriptive music.
Conclusion
Vivaldi's "Autumn" stands as a masterpiece that continues to enchant listeners with its rich tapestry of musical imagery. Furthermore this timeless composition invites us to embrace the beauty and sentiment of autumn through the language of music, making it an enduring part of the classical repertoire.
Download the sheet music for the 1st, 2nd and 3rd movements of Vivaldi's Autumn from our main site.
Read more about Vivaldi's Autumn at ClassicfM and more about The Four Seasons in general at Wikipedia.