Christmas Classical Sheet Music Update
This week we've added more Christmas classical sheet music for different instruments. If you are a beginner or returning to playing then these pieces are perfect for you.
Perhaps you may gain enough confidence to perform to family or friends at a seasonal gatherings!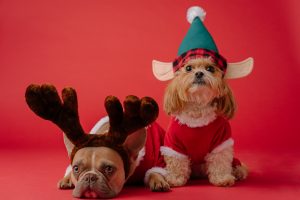 Choose from standard Christmas favorites such as We Three Kings for Trumpet, Violin or Flute.
How about We Wish You a Merry Christmas for Clarinet or Piano?
You can even try your hand at the delightful Carol of the Bells for Cello or Jingle Bells for Soprano Sax.
Find all of our Christmas catalog on our main site. There are arrangements for all instruments as well as for voice.
If you are not already a member then you'll be pleased to find that many of the Christmas classical sheet music pieces are free to download. This means you can print them out and practise without having to purchase a membership.
Of course if you are looking for a sheet music resource with instant access then music-scores.com is the right place to be and if you need to give any ideas for Christmas presents to friends or family then a membership of our site could be just the perfect gift!
All our membership levels offer great value and are a one off payment for either 3 months or a whole year's access. Certainly worth considering…