Hello Music-Scorers!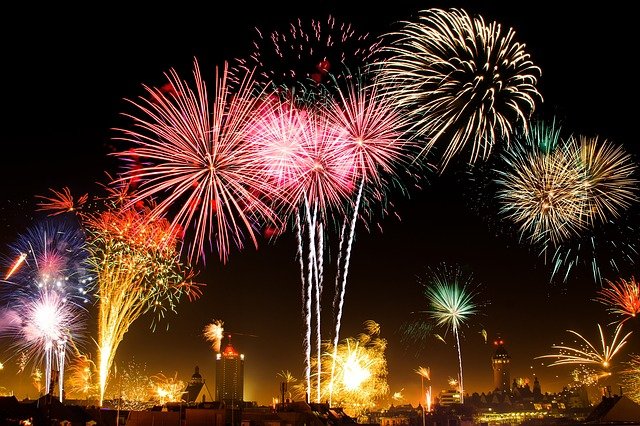 What better arrangement to add to the site this week but Auld Lang Syne to play on New Year's Eve! We certainly need to bid farewell to 2020 and look forward to 2021!
We have eight arrangements of this Auld Lang Syne on music-scores.com
Auld Lang Syne Piano Improvisation Sheet Music
This is a Scottish poem written in 1788 by Robert Burns. Translated it means 'old long since' or 'long, long ago'
It was set to a traditional folk song tune and became the well known New Year's song bidding farewell to the old year at midnight.
It is not limited to New Year but also sung at graduations, weddings, funerals, Burns suppers, and often at The Proms at the Royal Albert Hall.
If you are not familiar with Auld Lang Syne or would just like to hear it, the version below is sung by Rod Stewart… (a slightly more refined version than the usual drunken renditions on New Year's Eve!).
Wishing you all a wonderful Christmas!