Reindeer Rampage – An Original Composition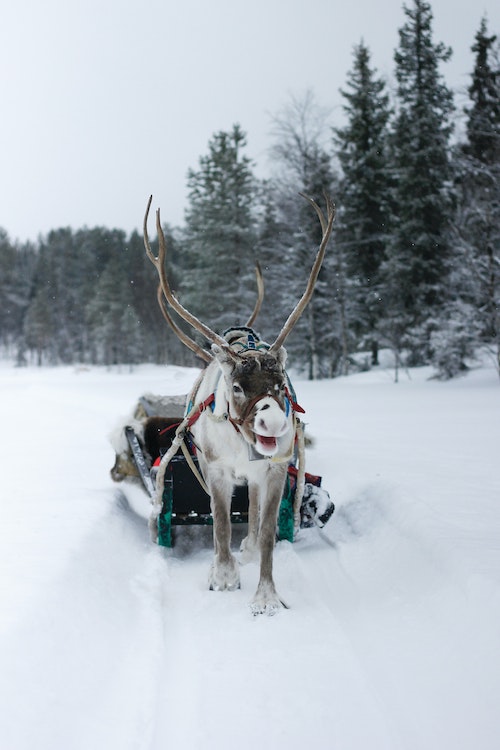 We don't often talk about our home grown music but with Christmas approaching now's a good time to look at Anne's Reindeer Rampage.
Anne wrote this piece about Santa's reindeer having some fun before their Christmas work begins. They want to sing some carols together but can't agree which one. In the end they go back to their jumping and playing around before heading back home to Santa.
Anne has made 11 different arrangements of this fun Christmas tune including for piano, saxophone quartet and string quartet.
Watch and listen to the Darien Adult Chamber Orchestra, Connecticut performing Anne's music.
Try the piece for yourselves by downloading from music-scores.com then tell us about it.