We Wish You A Merry Christmas and more…
The first week of Advent is here and with it we bring you some more Christmas sheet music.
New this week are some duos for We Wish You A Merry Christmas including this clarinet version.
Anne has also added a new arrangement of her moose tale – Va Moose! for Bassoon Quartet, a special request from one of our members.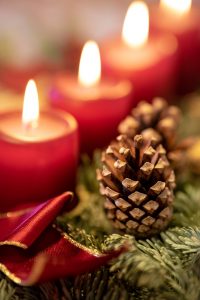 We now feature over twenty different versions of Jingle Bells for different instruments.
There's also the arrangements that can be played by any two or any three instruments.
Browse our Christmas sheet music catalog if you want some inspiration, we've plenty to choose from.
If you would like an arrangment that we don't yet feature just drop us a line and Anne will see what she can do.