Hello again Music-Scorers! Welcome to the first of our September classical sheet music updates.
This week Anne has added a couple of arrangements of the lovely traditional piece Shenandoah.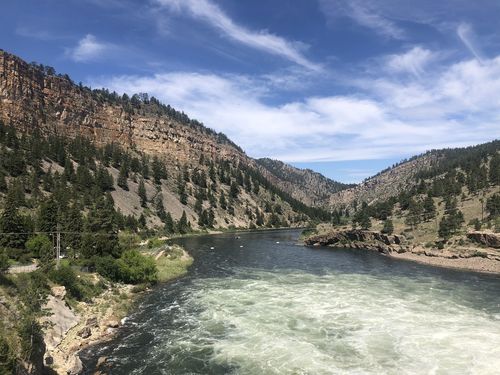 Anne tells us that the piece could have been a song of a fur trader who was in love with the daughter of a Native American chief named Shenandoah or that some people say it was a logging song. It later became a sea shanty, being the perfect tempo to sing whilst hauling in the anchor.
Try out our new arrangements for solo violin and solo cello.
We've also got a new arrangement of The Last Rose of Summer for Solo Oboe along with Albeniz. Op.47, No.4 Cadiz for Violin with Guitar accompaniment.
Until next week…