Bateson Sheet Music and Biography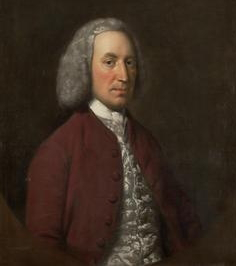 Thomas Bateson was an English organist and writer of madrigals, which cemented him a place amongst Elizabethan composers.
We have five arrangements of Bateson's If Love Be Blind on music-scores.com
Born circa 1570 he is said to have become the organist of Chester Cathedral in 1599 and been the first musical graduate of Trinity College, Dublin. Between 1609 until his death in 1630 he served as Vicar Choral and organist of Christ Church Cathedral, Dublin.
'Holy, Lord God Almighty' is the only piece of his church music of Bateman's that has survived. It is a seven-voice composition. He also published a set of madrigals in 1604 and in 1618.
Bateson Sheet Music and Further Reading
On music-scores.com we have a small selection of Thomas Bateson Sheet Music in PDF format for you to download.
For further information about his life and works take a look at Wikipedia.