Behr Sheet Music and Biography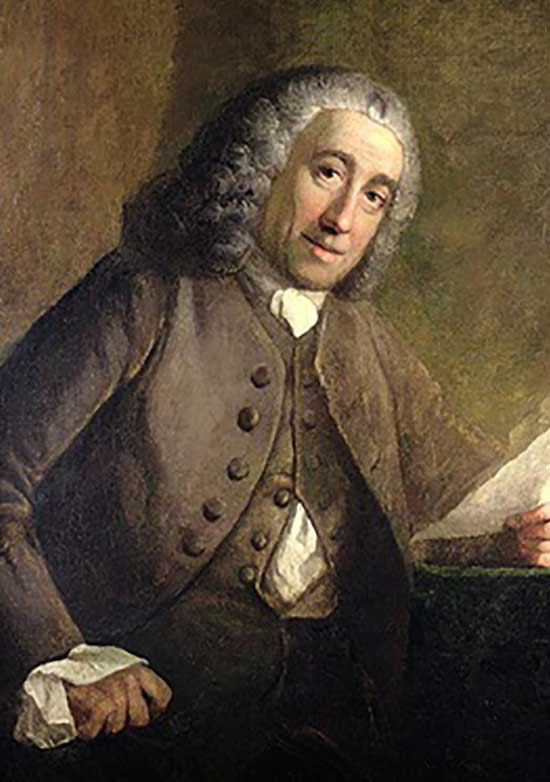 Franz Behr was a German composer born on 22nd July 1837. He was well known in his day for composing songs and salon pieces, however, he is very rarely heard of today. On our site we have the gentle piano piece "In May".
Though Behr was a prolific composer it seems that only one piece of his remains popular today. Lachtäubchen, Scherzpolka in F major, Op. 303 (La rieuse, polka badine). It is only in the form of transcription as a virtuoso piano piece Polka de W.R by Rachmaninoff. This was one of Rachmaninoff's father's favourite pieces but it is unknown whether Rachmaninoff knew that the piece was written by Behr or whether he assumed it was written by his father. It wasn't until the late twentieth century that the identity of the true composer came to light.
Some of his music was published under alternative names such as Charles Morley, William Cooper and Francesco d'Orso. He died on 15th February 1898 at the age of 60.
Behr Sheet Music Downloads and Further Reading
On music-scores.com we have just one arrangement of Franz Behr Sheet Music (arranged by Alexandros Kolonelos) in PDF format for you to download.
For further information on Bateson take a look at Wikipedia.