Wolf Sheet Music and Biography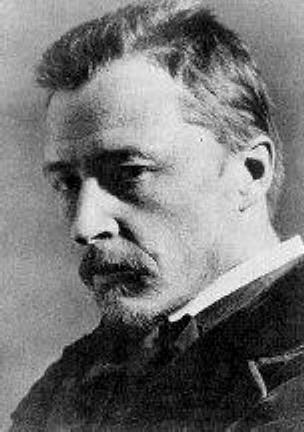 Hugo Wolf was an Austrian composer famous for his Lieder or "art songs". His inspiration came from Richard Wagner. You can try out Wolf's Nun wandre, Maria on our main site.
Early years
Wolf was born on 13th March 1860. At the age of four, his father taught him piano and violin. He studied music and music theory at primary school. However, he didn't have any interest in other subjects and was dismissed from his secondary school and left another …. a trait which was to continue.
Career
Wolf was outspoken leading to his removal from the Vienna Conservatory at the age of seventeen. Following this, he briefly went home returning to Vienna to become a teacher.
He relied heavily on wealthy patrons to support his career as a composer. Despite his frankness, he was also quite a charmer.
After a failed relationship led him to briefly return home he became Kapelmeiser at Salzberg. However, he didn't possess the technique or personality to hold this position and a year later he was back in Vienna.
Wolf met Richard Wagner in 1875 whilst at the Vienna Conservatory. He idolised Wagner and was greatly encouraged and influenced by him. Consequently, his death in 1883 deeply affected Wolf and he wrote one of his best works "Zur Ruh, zur Ruh" – probably in remembrance of Wagner.
He also greatly respected Frédéric Chopin, Franz Liszt and Franz Schubert.
Illness
Wolf had times when he was a prolific composer, his most productive years being 1888-1889. However, he suffered from syphilis in the late 1870s which relapsed causing bouts of depression throughout his life, then later he suffered paresis and finally insanity. He died on 22nd February 1903.
Wolf Sheet Music Downloads and Further Reading
On music-scores.com we have one piece of Wolf sheet music in PDF format for you to download.
Read more about this composer on Wikipedia, Naxos and Britannica.