Für Elise (Bagatelle 25 in A minor) is one of our favourites at music scores. Despite this I never realised that it wasn't published until 1827, 40 years after Beethoven's death by Ludwig Kohl.
There is some uncertainty who Elise was and it is thought that Kohl may have transcribed it incorrectly and it should have been Für Therese. Below are the three ladies that it is thought the music was dedicated to: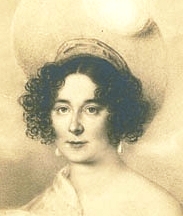 .. Therese Malfatti von Rohrenbach zu Dezza a student and a friend of Beethoven's. She was very much the object of his affections and apparently turned down his proposal in 1810. Beethoven wrote a letter to her in that year which ended with the words:-
Now fare you well, respected Therese. I wish you all the good and beautiful things of this life. Bear me in memory—no one can wish you a brighter, happier life than I—even should it be that you care not at all for. Your devoted servant and friend Beethoven.". A copy of Für Elise was found amongst her personal papers.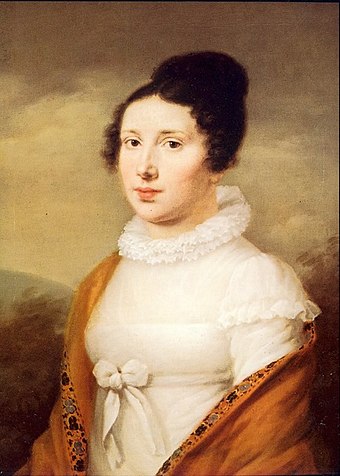 ..Elisabeth Röckel a German Soprano singer who became friends with Beethoven in 1808, many sources state that Beethoven met with her regularly and wanted to marry her.  She later married his friend Johann Nepomuk Hummel. In the register for residents of the theater she is named "Elis Rökel".
…..A more recent hypothesis argues that the song was dedicated to Elise Barensfeld. She was a 13 year old who travelled on tours with Beethoven's friend Johann Nepomuk Mälzel, and Beethoven named the song after her as a favour to Therese Malfatti who lived opposite Mälzel's and Barensfeld's residence. He might have given her piano lessons.. (in my opinion this one seems less plausible?) ..
Take a look on music-scores.com for over 225 downloads of Beethoven's music.