Hail Mary! – so many versions
Still on the theme of weddings – well it is St Valentine's Day, we explore a little about this ancient prayer.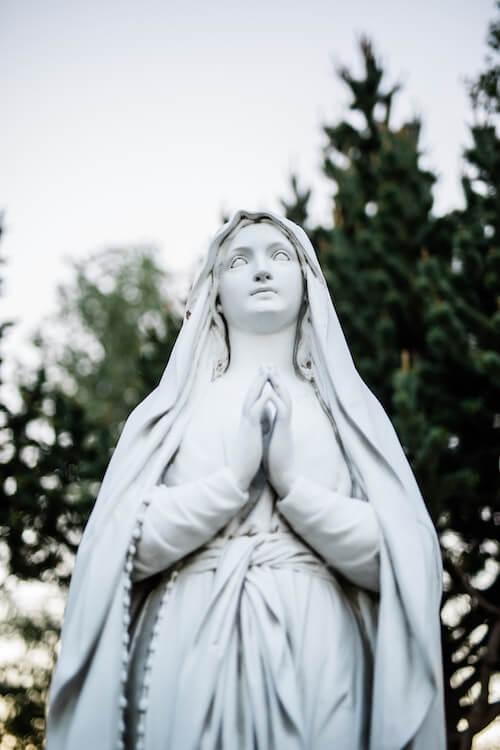 Origins
Ave Maria or Hail Mary! is a Roman Catholic prayer addressing the Virgin Mary. The prayer in its original state has been known since 6th century. Originally spoken or chanted the prayer has been added to and amended over time, taking on its present form around 1568.
Words
English
Hail Mary, full of grace,
The Lord is with thee.
Blessed art thou among women,
and blessed is the fruit of thy womb, Jesus.
Holy Mary, Mother of God,
pray for us sinners, now,
and at the hour of our death. Amen.
Latin
Ave Maria, gratia plena,
Dominus tecum.
Benedicta tu in mulieribus,
et benedictus fructus ventris tui, Iesus.
Sancta Maria, Mater Dei,
ora pro nobis peccatoribus, nunc,
et in hora mortis nostrae. Amen.
Ave Maria Gregorian Chant
Ave Maria Versions
Many composers have set Ave Maria to music over hundreds of years. We list just a few that are featured on music-scores below:
Many other composers have set Ave Maria to music over the years. These include Després, Palestrina, Liszt, Mascagni and Brahms to name but a few.
Further Reading
You can discover more about Hail Mary! and the music it has been set to on Wikipedia