Hello Music-Scores! Hope you are all keeping well and musical!
Here in the UK we're fully into September now and enjoying some late summer sun helping to ripen the hedgerow fruits such as blackberries and damsons.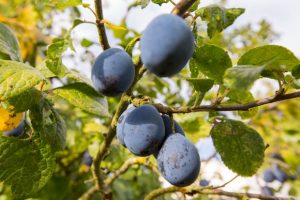 This week we have another of Anne's arrangements of the traditional shanty Shenandoah. This one's for Solo Viola so do give it a try if that's your instrument. As promised there will be more arrangements of this traditional piece in the coming weeks so if you're a member and would like to request a transposition do get in touch and Anne will see what she can do.
We also have another couple of new arrangements of Albeniz. Op.47, No.4 Cadiz for Violin with Piano accompaniment and a version for 2 Guitars both contributed from our guitar specialist Klas Krantz.
If you would like to know a little bit about Isaac Albéniz you can read a brief biography in our composer blogs.