Cavalli Sheet Music and Biography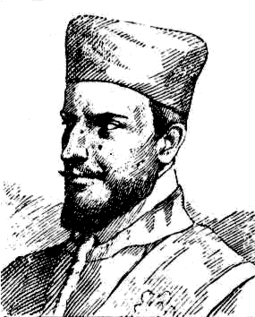 Francesco Cavalli was an Italian composer known chiefly for his opera. He was born Pier Francesco Caletti on 14th February 1602. His father was a composer and organist. Francesco later changed his name to that of his patron, Venetian nobleman Federico Cavalli.
Career
In 1616 he became a singer at St. Marks Basilica in Venice under Claudio Monteverdi, whose opera Orfeo is said to be the opera that established opera. He progressed from second to first organist. Then in 1668 he became maestro di capella.
Unlike Monteverdi, Cavalli made use of small orchestras in order to accommodate the limitations of public opera houses and his operas require no trained chorus. He wrote forty-one operas. After his death, his works became less popular until the 20th century.
The Glyndebourne production of La Calisto is an example of Cavalli's revival in the twentieth century – Amaru Servitu is a piece from this opera which we have for French Horn quintet.
Cavalli died in Venice on 14th January 1676.
Cavalli Sheet Music Downloads and Further Reading
On music-scores.com we have one piece of Francesco Cavalli sheet music in PDF format for you to download.
For further information take a look at Wikipedia and Britannica and the Royal Opera House website.