Caccini Sheet Music and Biography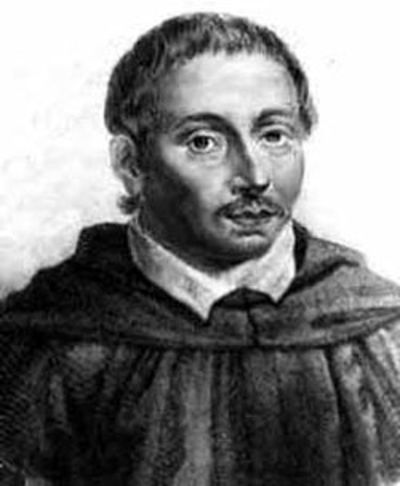 Caccini, also known as Giulio Romano Caccini, was born in Rome on 8th October 1551. He was a composer, singer, and teacher.
We have a few arrangements of his Ave Maria for download.
His father was a carpenter and his younger brother Giovanni became a well-known Florentine sculptor.
Whilst living in Rome at first he studied the lute, viol, and harp. Later he became an accomplished singer in the Medici Court in Florence.
In 1584 he married Lucia di Filippo Gagnolanti and they went on produce daughters Francesca, a celebrated composer in her own right, and Settimia an accomplished singer.
He was closely associated with a Florentine Group who produced the very earliest operas at the end of the sixteenth century. He was also a huge influence on the new Baroque style.
Caccini died in Florence on 10th Dec 1618.
Watch the video of Ave Maria sung beautifully.
Guilio Caccini Sheet Downloads and Further Reading
On music-scores.com we have four arrangements of Caccini sheet music in PDF format for you to download.
For further information take a look at Wikipedia and Britannica.