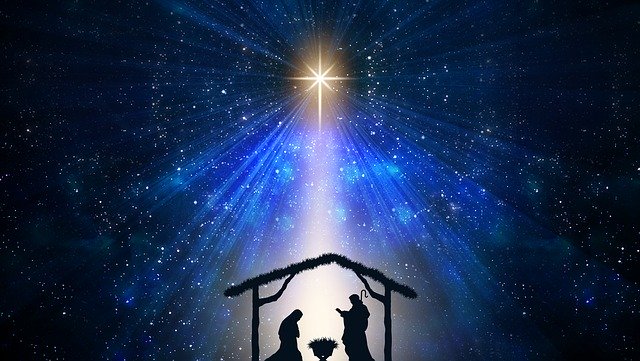 Hello
This week we have 5 arrangements of the Christmas Classic Silent Night, Holy Night.
Solo Viola
Solo Tenor Sax
Solo Flute
Solo Clarinet
Solo Alto Sax
Why not take a look on our website to view the large library of Christmas music we have? https://www.music-scores.com/christmas/composer.php
Maybe you are interested in how the song originated? Here is a short history…
Silent Night was composed in 1818 by Franz Xaver Gruber (as school teacher and organist) to lyrics written by Joseph Mohr written 2 years previously.
… I wonder which song people sang at Christmas before this time!? … maybe there are some lost manuscripts ready to be unearthed?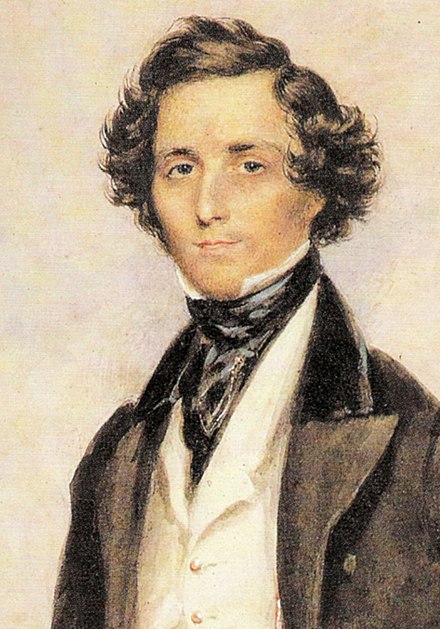 Silent Night was first performed on Christmas Eve in 1818 in a small town called Oberndorf in present day Austria. Mohr had taken the lyrics to Xaver and asked if he could compose a melody for Christmas Eve mass with a guitar accompaniment (due to the organ having been damaged by floods) .
The organist repair man then took the manuscript home and gave it to some travelling folk singer families who took it on their travels. The song certainly travelled and in 1839 it was performed for the first time in New York City and by the 1840's it was supposedly a favourite of Frederick William IV of Prussia. During this period the melody changed slightly to the version commonly played today.
Due to the loss of the original manuscript Mohr's connection to the song was lost. Gruber was known as being the composer and it was assumed that the melody was composed by a famous composer such as Haydn, Mozart and Beethoven. However, in 1995 the original manuscript was discovered and researchers attributed it to Mohr.