To all of you who celebrated we hope that you had a wonderful Thanksgiving.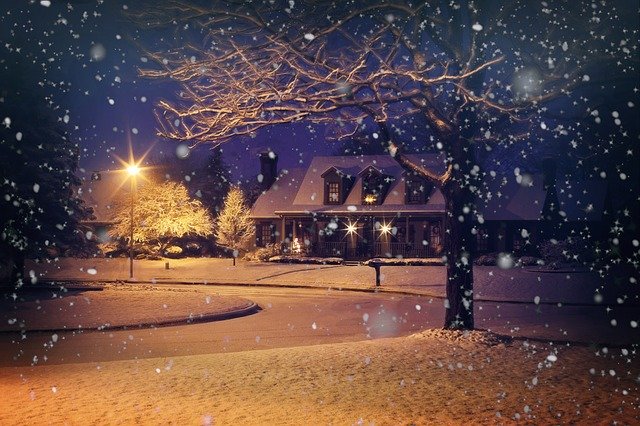 This week Anne has added four additional arrangements of the Austrian Carol Still, Still, Still. It is a lovely lullaby and must be played as though rocking a cradle. The words of the carol refer to falling snow, the hushed world sleeping, and dreaming of joyous days to come (see below). The carol first appeared in 1865 in a folksong collection of the founder of the Salzberg museum Vinzenz Maria Süß.
We have 17 ensembles of Still, Still, Still. Click onto one of the arrangements below and then onto Similar Titles. Alternatively why not take a look at all our Christmas Music. We now have almost 450 arrangements.
Still, Still, Still
2 Trumpets
2 Tenor Saxophones
2 Flutes
2 Alto Saxes
The lyrics vary slightly but here is one version:
Still, still, still
One can hear the falling snow
For all is hushed
The world is sleeping
Holy Star its vigil keeping
Still, still, still
One can hear the falling snow

Sleep, sleep, sleep
'Tis the eve of our Saviour's birth
The night is peaceful all around you
Close your eyes
Let sleep surround you
Sleep, sleep, sleep
'Tis the eve of our Saviour's birth

Dream, dream, dream
Of the joyous day to come
While guardian angels without number
Watch you as you sweetly slumber
Dream, dream, dream
Of the joyous day to come