Hello Music-Scorers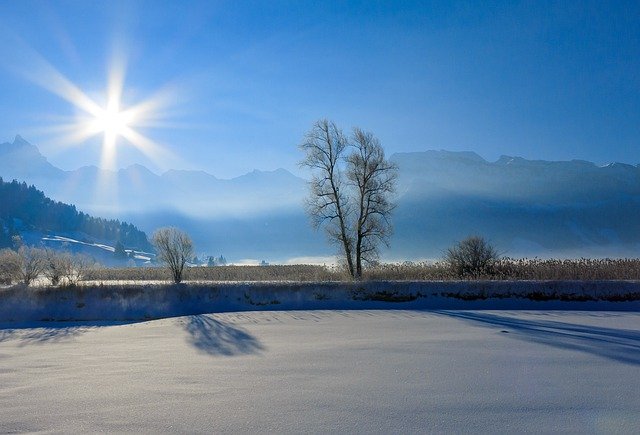 It's a beautiful sunny morning. I awoke to a picturesque covering of frost and the window scraper came in very useful for the school run.
This week Anne has been busy adding further arrangements of Tchaikovsky's The Seasons, Op.37: December Noel, along with a couple of festive pieces by Adam and Elgar.
Adam: O'Holy Night or Cantique de Noel – Mixed Ensemble
The setting of a poem by Cappeau which was written to celebrate the renovation of the Church organ in Roquemaure, on the west of the Rhone. Adolph Adam set it to music. This arrangement is a quintet for Flute, Horn in F, Trumpet, Violin and Piano.
Tchaikovsky: The Seasons, Op 37: December: Noel
December, Noel from The Seasons, evokes bells and happiness for the festive season. For Viola and Piano. We now have fifteen arrangements on music-scores.com.
Viola & Piano
Euphonium & Piano
French Horn & Piano
Alto Sax & Piano
Violin & Piano
Elgar: The Snow – 3 Voices, 2 Violins, Piano
An absolutely beautiful partsong first performed in the Queens Hall London; the words are a poem written by Elgar's wife Alice. It can be performed either for choir and strings, or all soloists. For 3 Female Voices, 2 Violins and Piano.
Happy Playing!
If you aren't a music-scores member already and are interested in joining our yearly membership click here to view all the benefits.