Hello Music-Scorers!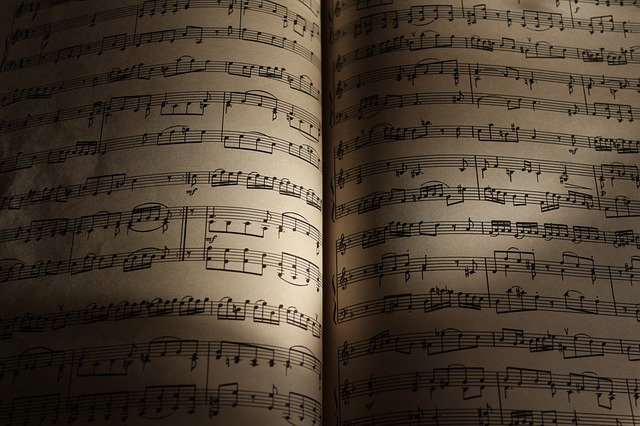 This week we have nine new arrangements for you including one of Anne's own compositions 'A Little Jig'. In addition we have three new arrangements by Scarlatti to add to the twenty five that we already have on music-scores.com, along with four arrangements of compositions by Debussy and one from Bach.
Debussy: Preludes Bk1: La Fille aux Cheveux de Lin
Violin
Debussy: Childrens Corner 5: The Little Shepherd
Flute, Guitar
Flute
Clarinet

Bach: Goldberg Variations No.2
Harpsichord
Scarlatti: Sonata in E: KP.380: L023
Harpsichord
Scarlatti: Sonata in E minor: KP:198: L022
Harpsichord
Scarlatti: Sonata in D minor: KP.64: L058
Harpsichord
*Christopherson: A Little Jig
2 violins
Click here and take a look at the benefits of becoming a member of music-scores.com with unrestricted access to our collection of 5,200+ sheet music files.