Hello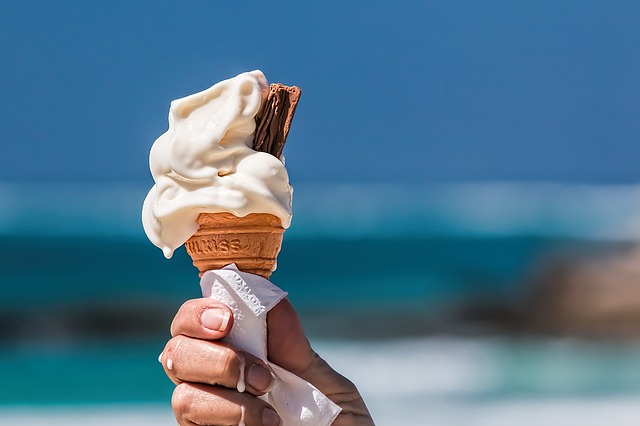 Its a scorcher in the UK this week and Anne has added nine new arrangements by Gottschalk to Music-Scores.com
Gottschalk is a new composer to our site, if you missed last weeks Blog maybe take a look by clicking here to view a short bio.
The arrangement of Oh ma charmante, epargnez moi, or Oh my charming one, spare me is a Creole style habanera mingling sadness with restless passion.
According to Gottschalk, this should be played exactly as instructed, so that the player does not overly personalise, but plays exactly as the composer wanted. Please find below the nine new arrangements which are now on our site in addition to the solo piano piece added last week.
Louis Moreau Gottschalk: O ma charmante, epargnez moi:
Trumpet & Piano
Trombone & Piano
Tenor Sax & Piano
Oboe & Piano
Flute & Piano
Clarinet & Piano
Cello & Piano
Bass Clarinet & Piano
Alto Sax & Piano