Hello Music-Scorers!
I hope that you are all safe and well.
Here in England there are a lot of lady birds around in July: Black with red spots, red with black spots, young yellow ones and the black and yellow larvae. They seem to be having a great time and are doing a fabulous job eating blackflies, so Anne has dedicated this song to these cheerful little beetles. It's a jazzy swing piece and not only has she written it but also created sixteen different arrangements.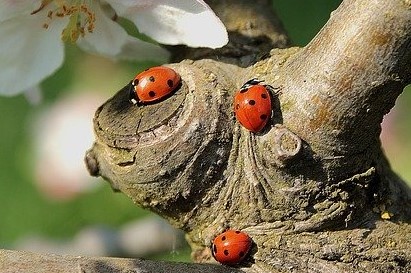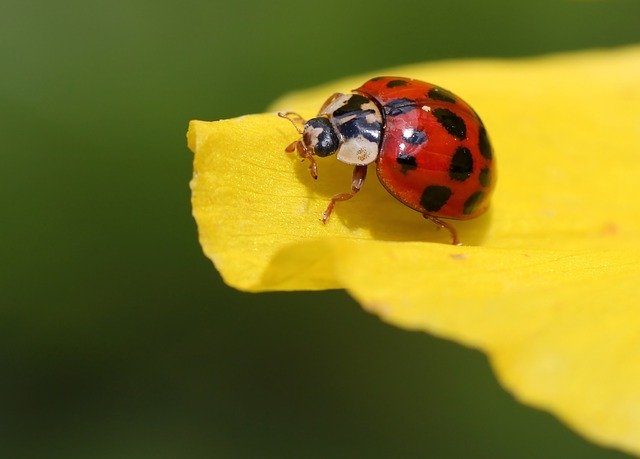 The Ladybird Romp by Anne Christopherson
Violin & Piano
Viola & Piano
Tuba & Piano
Trombone & Piano
Oboe & Piano
Cello & Piano
French Horn & Piano
Soprano Saxophone & Piano
Tenor Saxophone & Piano
Trumpet & Piano
Flute & Piano
Euphonium & Piano
Clarinet & Piano
Baritone Saxophone & Piano
Bass Clarinet & Piano
Alto Saxophone & Piano