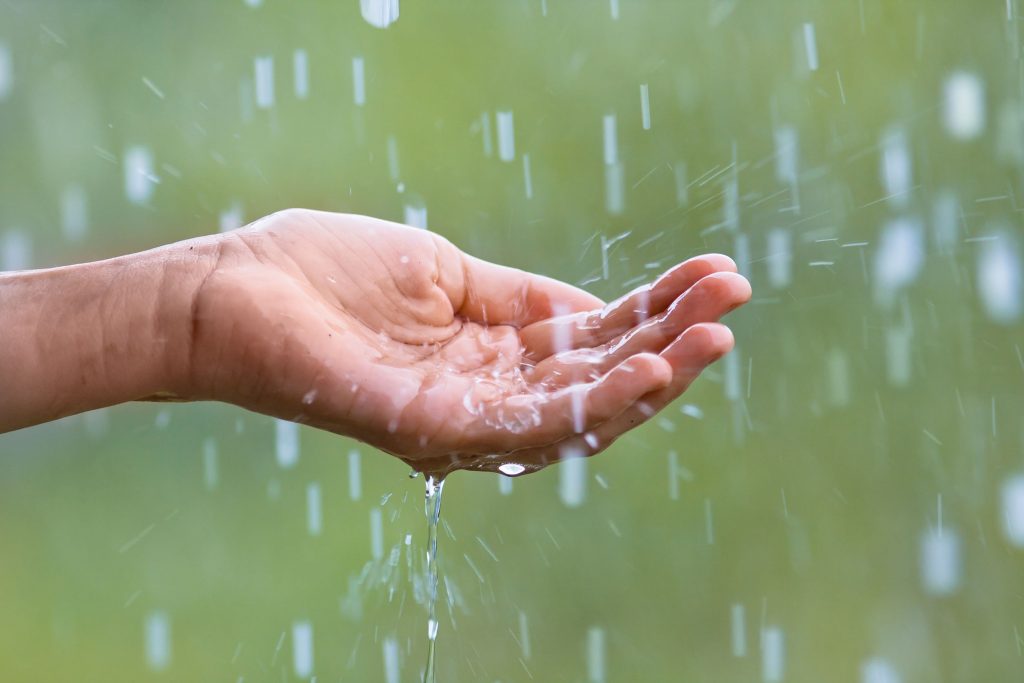 At the moment the weather is very hot and dry, there is the threat of drought. What could be better than to find some music that represents rain!
Here are our some of our when will it rain thoughts
Scarlatti. Kp.198, L.022 Sonata in E minor Piano
Sonata in E minor: lively and sparkling, this reminds us of a sprinkle of rain while the sun is shining. Look for that rainbow. For Piano (version also available for harpsichord)
Vivaldi. Op.8 No.4 The Four Seasons Winter 2nd mt 2 Flutes
Winter: Largo. Before the fire passes peaceful contented days, while outside the rain pours down. You can almost hear those drips in this 2nd movement for Flute Duo. D major (we have 20 versions on the site with arrangements for a wide variety of instrument combinations, for example violin and cello, 2 violins etc – a list of all links is at the bottom of the linked page above)
A lesser known work. The first of three sketches represents a cascade of April showers for Piano solo
Debussy. Estampes 03 Jardins Sous le Pluie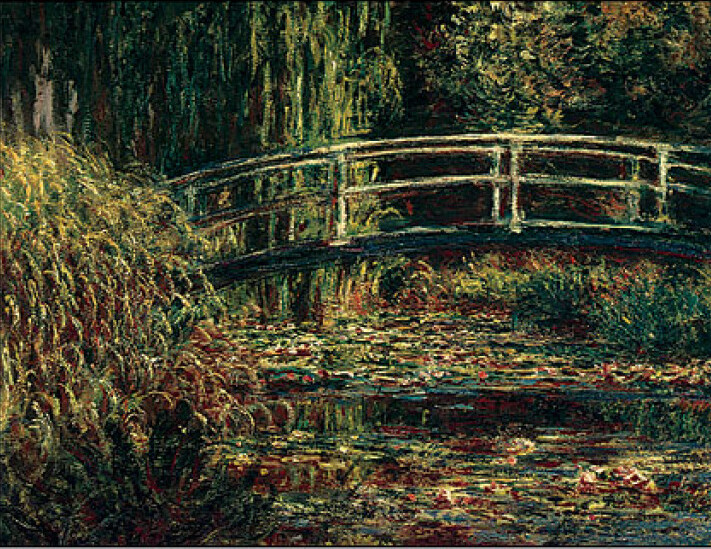 Jardins sous le Pluie, the 3rd movement from Estampes
Schubert. Winterreise, Op. 89 06 Waßerfluth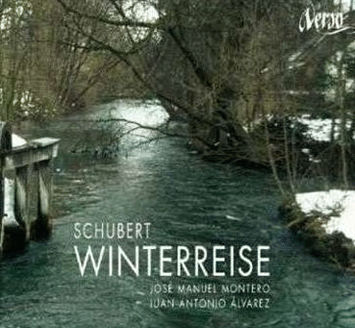 Probably a little excessive to mention flood but this piece has more dimensions than flood as the result of rain. There is a translation of the words at Oxford Leider
Over to you
I am sure there are other good examples, if you have any let us know, we may be able to add them to the site.
Of course if all of you start to play 'rain' themed music then perhaps the weather might change for the worst. In that case we will have to post a further blog with the subject sun!
Have a wonderful summer (assuming you are in the northern hemisphere of course).