Classical Music used in Film and TV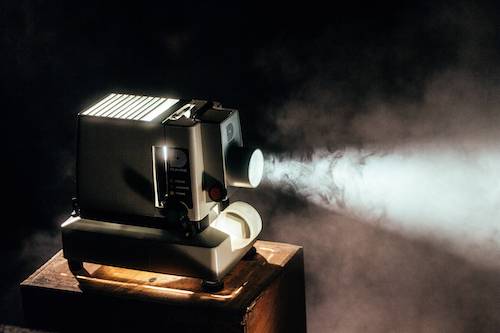 Film and TV music is often based on classical pieces. Sometimes it could be just a few bars an other times an entire piece is featured. We take a quick look at some of them here.
Sumer is i-cumen in
Sumer is i-cumen in, in modern English "summer has arrived". It's also known as the Cuckoo Song or Summer Canon. It's the earliest known Round, composed in the 13th century, though no one knows for certain who the composer was. This song can be heard in the film The Adventures of Robin Hood (1938) starring Errol Flynn.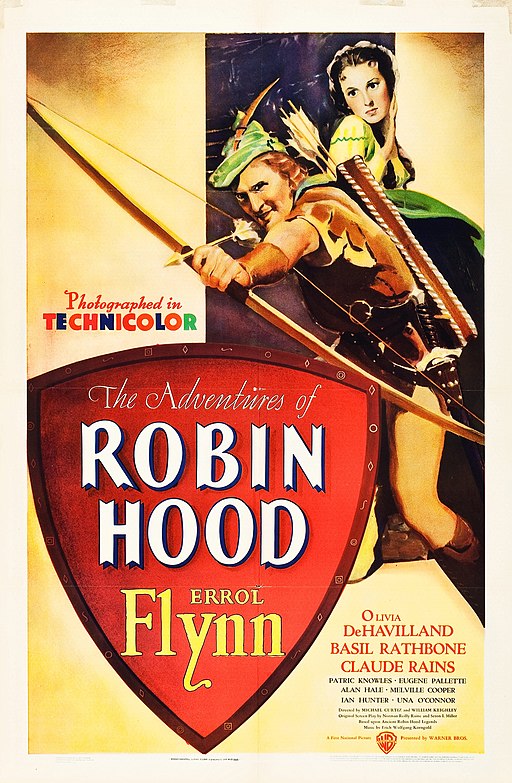 Little John, played by Alan Hale Sr, whistles the melody just before he meets Robin.
The song is also used at the end of The Wicker Man (1973) and in the British television series Bagpuss as The Mouse Organ song.
Intermezzo
Intermezzo from Cavalleria Rusticana by Mascagni is used for the soundtrack of Raging Bull (1980) and for the finale of The Godfather Part III.
Sarabande and Variations
Handel's Sarabande and Variations is majestic, powerful and nostalgic. This music has been used many times since it was used extensively in the film Barry Lyndon, directed by Stanley Kubrick. It has also been used in the film of Les Misérables.
Not restricted to music used in film and TV, classical pieces are often featured in advertisements such as this one in the Levi Jeans advert.
Over the Waves
Sobre las Olas, or Over the Waves by Rosas, also known as The Most Wonderful Night of the Year, from the film The Great Caruso. This piece is also a favourite for carousels, circuses and fairgrounds.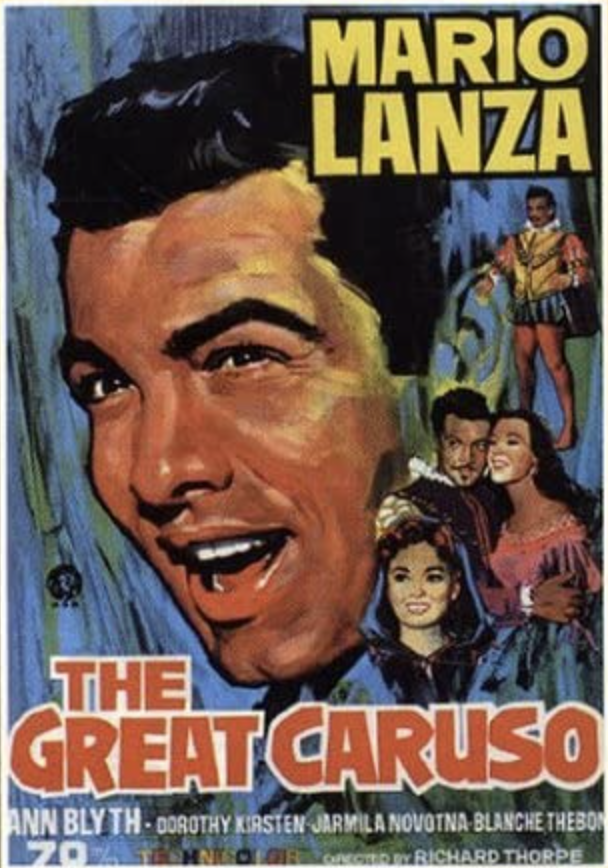 Ride of the Valkyries
Another recognisable piece is Wagner's Ride of the Valkyries. This was used most effectively in Apocalypse Now as squadrons of US helicopters swoop down over the Vietnamese jungle.
There are many more examples of film and TV music on our site, let us know your favourites.