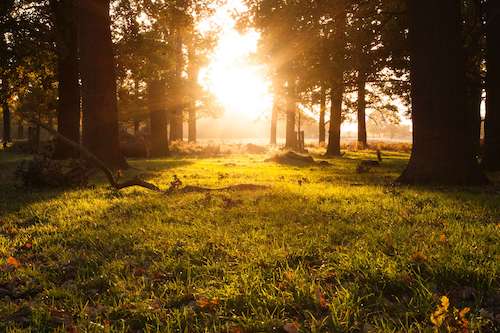 Gentle Music
Following the sad news about the death of Her Majesty Queen Elizabeth II we thought we would share with you some some of our favourite pieces of gentle music for contemplation that you can find on our site.
Holst. The Planets: 2 Venus
Venus, the Bringer of Peace  from the planet suite by Gustav Holst is a sensitive and tranquil piece.
Massenet. Thais, Act 2 Meditation
Meditation from Thais, Act II by Massenet.   The opera, set in Egypt, explores a monks confused struggle between lust and religious ardour. This is an exquisite piece.
Satie: Gymnopédie No.1.
The Gymnopédies by French composer Erik Satie are all gentle and dreamy pieces. The 1st Gymnopédie is the best known.  
Debussy. Reverie
Reverie, or A Dream by Claude Debussy.  This piece is more difficult to play than it looks but comes across as easy and relaxed.
Chopin. Op.09, No.02 Nocturne
Frederic Chopin wrote this piece when he was only 20 years old. This is his best known Nocturne and is simply quite beautiful.
Elgar. Enigma Variations 09 Nimrod
The 9th of his Enigma Variations, Elgar dedicated Nimrod  to A.J.Jaeger, his great friend and supporter.  This piece is often played at ceremonial occasions so we may well hear it at the upcoming State Funeral.
These are just a few of the gentle pieces of music that we like and have listened to during recent days whilst we contemplate the changes that the passing of Queen Elizabeth II