Achille Simonetti Biography
Achille Simonetti was a leading Italian composer and violinist. We have Simonetti sheet music featured on our site, including several different arrangements of Madrigale.
Life
Achille Simonetti was born in Turin on 12 June 1857. He left his family in Bologna and studied under various musicians including Francesco Bianchi, Eugenio Cavallini, Giuseppe Gamba, Charles Dancla and Camillo Sivori, who himself was Paganini's only known pupil.
Career
Simonetti travelled to England in 1891 and began his career as a chamber musician. He became a member of the first London Trio with the cellist William Whitehouse and pianist Amina Goodwin.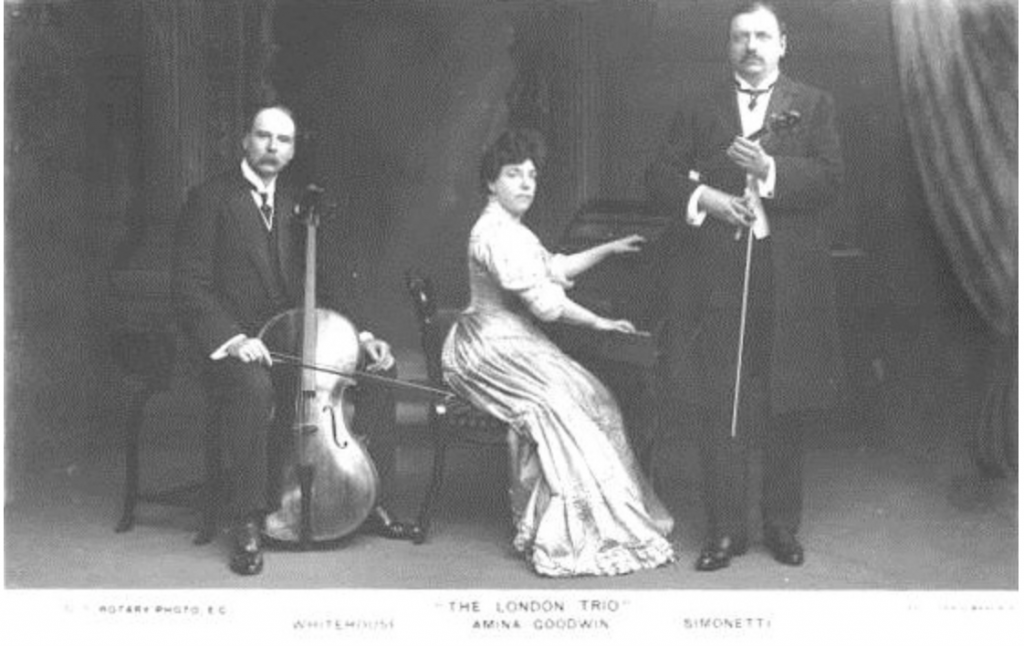 Achille left the London Trio in 1912 to take up the post of professor of violin at the Royal Irish Academy of Music. During his time there he taught many eminent violinists including Walter Starkie.
Death
Achille Simonetti died aged 71 on 19th November 1928 in London.
Simonetti Sheet Music Downloads and Further Reading
On music-scores.com we have several arrangements of Simonetti sheet music in PDF format for you to choose from.
Read more about this composer at Wikipedia