Puccini Sheet Music and Biography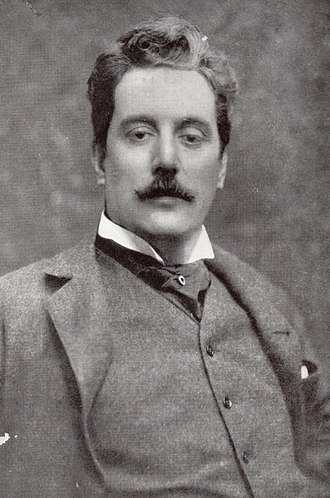 Giacomo Puccini was an Italian composer who was born on 22nd December 1858.
His best known works are from Operas – Madame Butterfly (One Fine Day), Gianni Scicchi (O Mio Babbino Caro) and Turandot (Nessun Dorma)
He was from a very musical family. There were five generations of organists and composers for the Cathedral of San Martino.  Sadly, his father died when he was only five years old. However, his position at the Cathedral was kept open for him and Puccini took it at the age of fourteen. Unfortunately he didn't stay the course so ended the line after two centuries!  I am sure that caused some upset in the family.
Personal Life
This section of Puccini's blog reads a little bit like a soap opera.  In 1884, aged twenty four he began an affair with a married woman called Elvira. Elvira had an unhappy marriage as her husband was a notorious womanizer.  One day however, her husband's actions caught up with him as the husband of one of the women he was having an affair with killed him. Around the same time Giacomo, Elvira and their son Antonio had a serious car crash. Giacomo was trapped underneath the vehicle. Fortunately, all three survived and it was at this point that Giacomo and Elvira could marry and legitimise their son (whom Elvira's previous husband had believed to be his own!).
Marriage wasn't the bliss that Giacomo and Elvira had envisaged, and Puccini became quite a ladies man having many affairs. As a consequence of this Elvira ended up going prison for five months after publicly announcing Puccini's affair with their maid which lead to her suicide… (the autopsy revealed the maid died a virgin).
I am sure the soap opera continued, but …
Back to Puccini's Music
Puccini built his reputation after writing Capriccio Sinfonico for his thesis for the Milan Conservatory. It was performed in 1883 and his teachers Amilcare Ponchielli and Antonio Bazzini were extremely impressed.
Puccini's most renowned works:
1896 La Bohème
1900 Tosca
1904 Madama Butterfly
1924 Turandot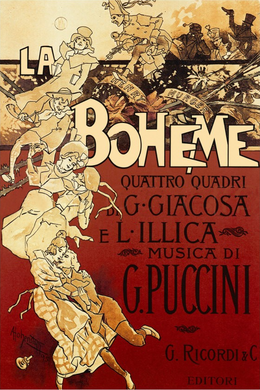 La Bohème
Puccini's famous opera La Bohème was not always so famous. At the time it was first performed, another opera with the same name by Ruggiero Leoncavallo was more successful. It took about ten years for audiences to decide that Puccini's version was the best.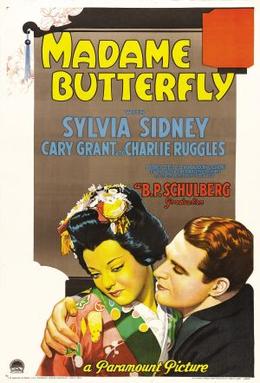 Madama Butterfly
Following Puccini's Madama Butterfly people called Japanese women butterflies. Puccini made various revisions to this opera and today the standard version is the fifth.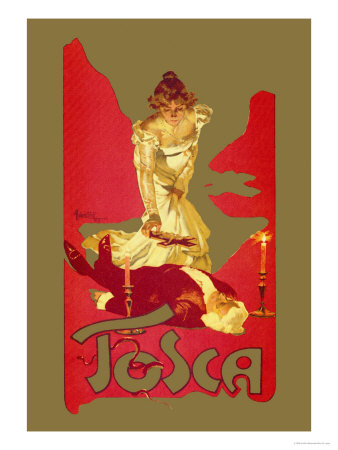 Tosca
Many of the worlds greatest sopranos have put their mark on this opera including Maria Callas, Eva Marton, Leontyne Price and Renata Tebaldi.
Turandot
Sadly Puccini (who died 24th November 1924) did not finish his final opera Turandot due to suffering from heart failure following experimental radiation treatment for throat cancer. He never saw the final product. Franco Alfano finished the opera using Puccini's sketches and style. Turandot was an incredible success and is still one of the 20th Century operas being performed today.
Turandot contains one of the most famous aria's Nessum Dorma which is sung all around the world today.
Puccini Sheet Music and Further Reading
On music-scores.com we have over fifty arrangements of Puccini's sheet music including various instrumental versions of Puccini's O'mio babbino caro and Turandot: Nessum Dorma and One Fine Day: Madame Butterfly all in PDF format.
For Further information on Puccini take a look at Wikipedia and Britannica.
I couldn't finish this biography without listening to the beautiful Nessum Dorma from Turandot, sung by none other than Pavorotti.