Hello Music -Scorers!
I hope this email finds you safe and well. This week Anne has created five new quartets.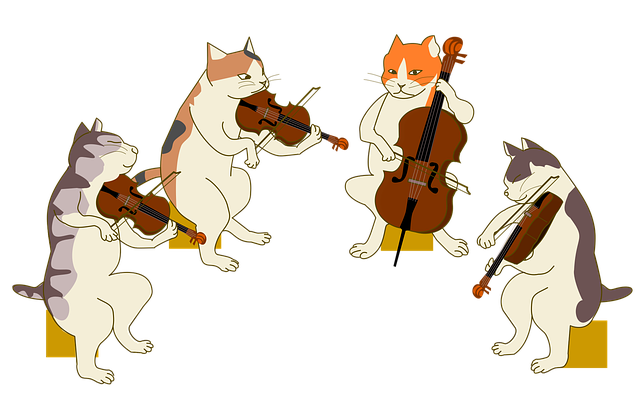 These quartets are of Puccini's O'Mio Babbino Caro for the Clarinet, Wind, Brass, String and Saxophone – click on the links below to view the sheet music.
Saxophone Quartet
String Quartet
Brass Quartet
Wind Quartet
Clarinet Quartet
Take a look at our music-scores.com to view more arrangements by Puccini, we have over fifty and if you'd like to learn a little more about this wonderful composer view our Blog on him – he lead quite an interesting life!
Membership
Don't forget you can become a member at music-scores for under $30 a year and receive unlimited downloads. Click here to view our membership page.