Borodin Sheet Music and Biography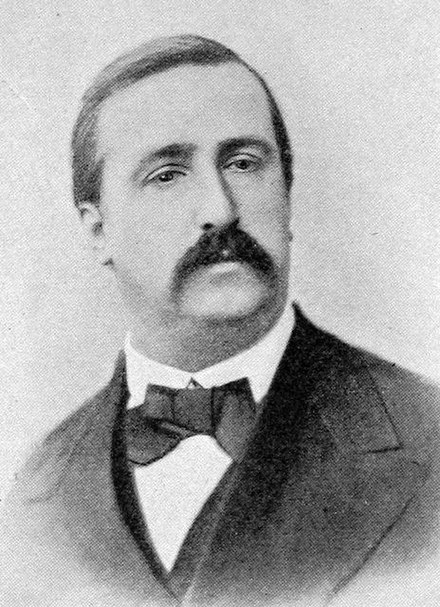 Alexander Borodin was a Russian composer born on 12 November 1833 in Saint Petersburg, the illegitimate son of a Georgian nobleman. However, he was registered as the son of one of his peasants (serfs) in order to protect his father's name.
Popular pieces include the Polovetsian Dances from Prince Igor and Notturno from String Quartet no. 2, 3rd Movement both available on our site. See all of our available Borodin pieces.
At the age of seven, his father freed Borodin from serfdom and ensured he and his mother were provided for.
Education and Works
As a schoolboy Borodin showed a gift for music and languages and learned to play the piano, flute, cello, and compose.
In 1850 he travelled to Western Europe to further his education in Medicine and received a doctorate. On his return to Russia in 1862 he became an adjunct professor of chemistry at the Medical-Surgical Academy in Saint Petersburg and a full professor two years later. It was at this time that he produced his first important works the Symphony No.1 in E-flat Major.
In addition, he was part of a group of Russian composers known as the 'Mighty Handful' or 'The Five' – who removed themselves from Classical Western music to produce music unique to Russia. Borodin was also a good friend of Modest Mussorgsky who he worked with at the military hospital.
Borodin lost interest in his second symphony and generated a passion for opera. In 1868 Borodin wrote 'Prince Igor' which some consider to be his most impressive work, it contains Polovtsian dances.
Despite other members of 'The Five' being hostile to chamber music, Borodin wrote his first string quartet in 1875 and his second in 1881 which contained the popular third movement Nocturne.
Borodin's music influenced the likes of Claude Debussy and Joseph Maurice Ravel with its unusual harmonies.
Throughout his life, he considered himself primarily as a doctor and chemist to which he made some notable contributions.
Music was always a distraction and form of relaxation for Borodin as he continued to strive forward in medicine. Sadly, in the 1880's due to poor health and the pressures of work, he died quite suddenly on 27th Feb 1887 whilst attending a Ball in St Petersburg.
Borodin Sheet Music Downloads and Further Reading
At music-scores.com we have over fifteen arrangements of Alexander Borodin sheet music in PDF format for you to download.
For further information take a look at Wikipedia and Britannica.