Beethoven's Moonlight Sonata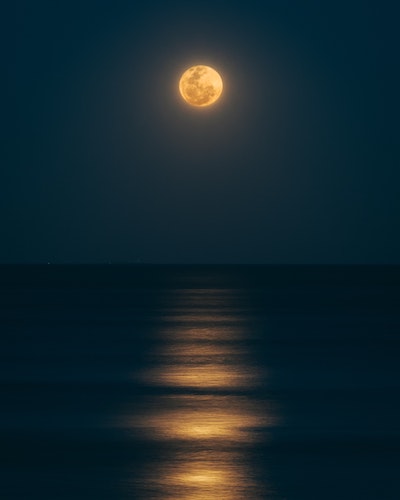 Op.27, No2 Sonata 14 or Moonlight Sonata is one of the most recognisable pieces of classical music. This atmospheric piece has become popular at weddings.
Origins
Beethoven originally described the piece as "almost a fantasy" and dedicated it to his lover, the Countess Giulietta Guicciardi.
It wasn't until 5 years after Beethoven's death that the nickname "Moonlight" was given to the Sonata based on comments made by a German music critic, Ludwig Rellstab. Rellstab apparently likened the first movement to a boat floating on a moonlit lake.
For The Beginner
We have several different arrangements of Moonlight Sonata for different instruments. If you're a novice on the piano or keyboard then why not see if you can match this gentleman's talent by playing this arrangement for yourself.
Sheet Music Versions
You can download Moonlight Sonata easy sheet music as played in the video above. It's our simplest version, a skill level 2 on our site and includes note names. If you are a little more experienced then we have another version with note names for easier learning. In addition of course there's the original, as written by Beethoven or if you prefer we have it in different keys, both in A minor and in D minor
We also have arrangements for other instruments and abilities below:
Get more tips about playing Moonlight Sonata by Beethoven on our blog post. Happy playing!