Classical Sheet Music Update
Hello Music-Scorers welcome to our classical sheet music update for late October.
As we approach the end of the month we've added some new solo saxophone arrangements of the sea shanty Shenandoah. Worked in an improvisational style, the notes given can be a starting point, or played as written. You can choose from Tenor Sax, Soprano Sax, Alto Sax and Baritone Sax.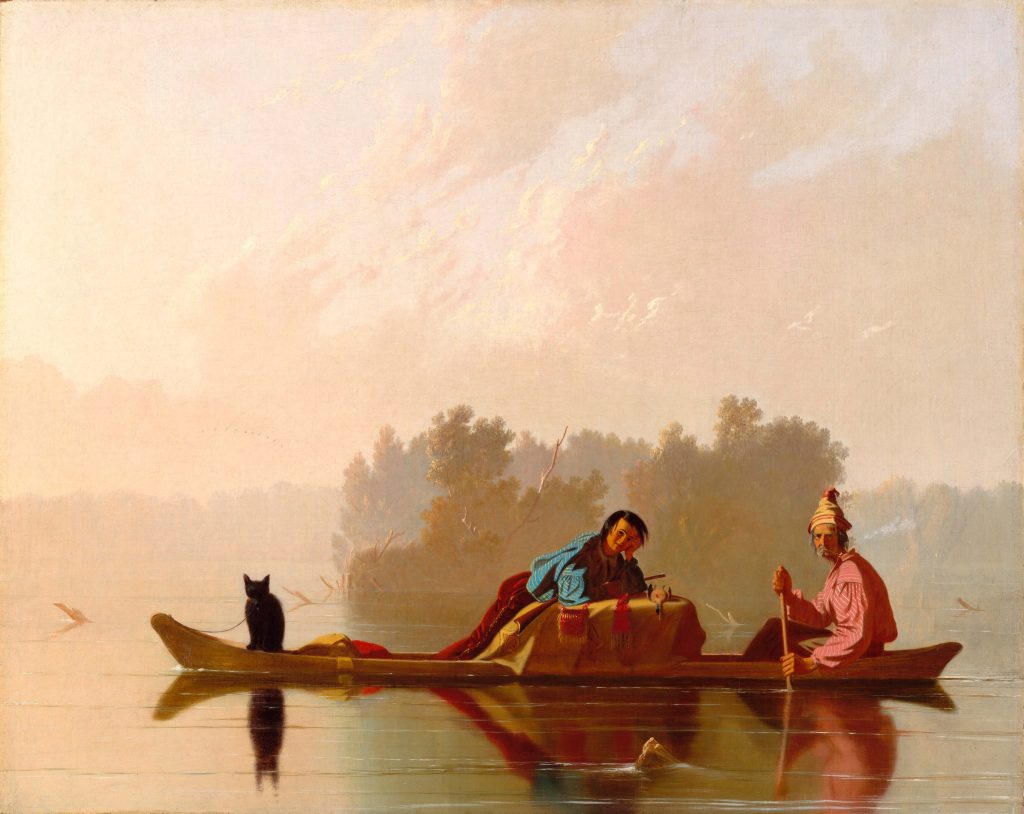 No one seems certain as to the origins of the song but there are some interesting thoughts on Wikipedia if you want to read up on it.
Anne has also responded to a member's request for a transposition and added K495 Horn Concerto, 3rd Mvt Rondo: Eb: Trombone in Bb.
Do get in touch if you have any requests for transpositions for pieces already on the site – particularly if you need something for your group or ensemble to prepare for the festive season.