Guami Sheet Music and Biography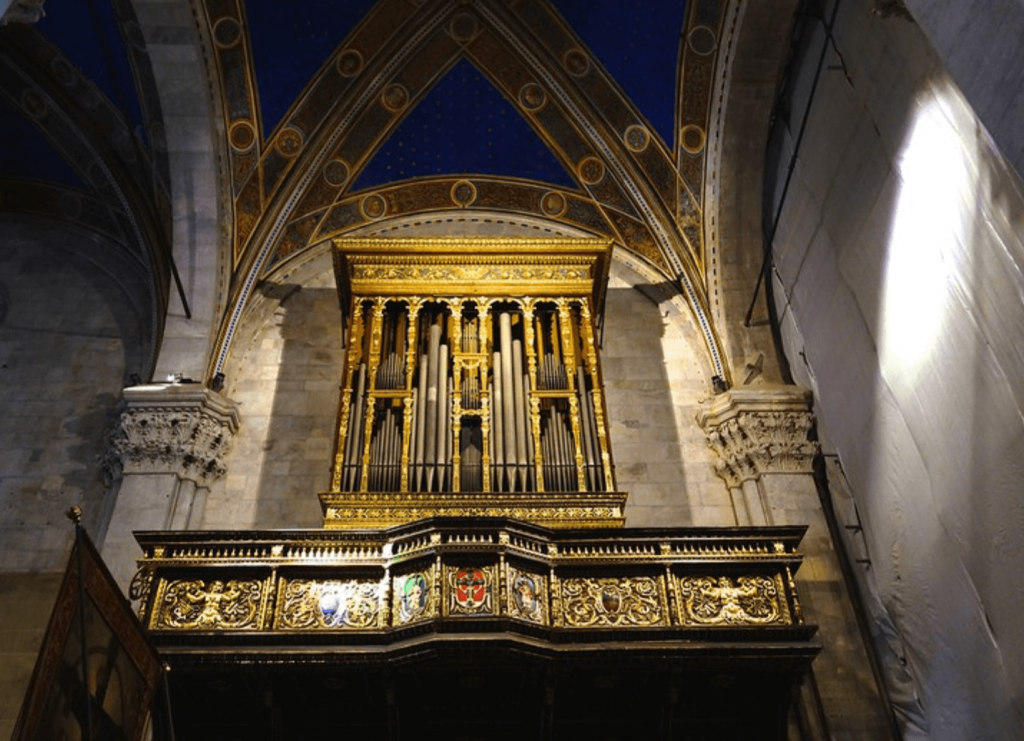 Gioseffo Guami was born around 1540 in Lucca, Italy. He was a composer and organist and wrote many madrigals as well as other instrumental music.
He also taught music and his most significant pupil was Adriano Banchieri who became the next generation madrigal composer.
Life and Career
Gioseffo was the best-known member of the Guami family of Lucca who belonged to a long-lasting Renaissance of Italy's regional musical dynasties.
Little is documented about Guami's early life but it is known that in his early twenties he was a musician at St. Mark's Cathedral in Venice.
Between 1568 and 1579 Guami took the position at the court of the Duke of Bavaria, Munich. He returned home for a while then around 1584 he moved to Genoa to conduct the Prince's musicians.
Gaumi became the first organist at St Mark's Cathedral in 1588 and held the position for four years. The reason for his departure is unknown. However, he returned to his hometown for his longest appointment at Lucca Cathedral lasting twenty years until his death in 1611.
Guami Sheet Music Downloads and Further Reading
We have one piece of Gioseffo Guami sheet music in PDF format for you to download.
For further information on this composer take a look at Wikipedia and Allmusic.