Traditional and Folk Music on music-scores.com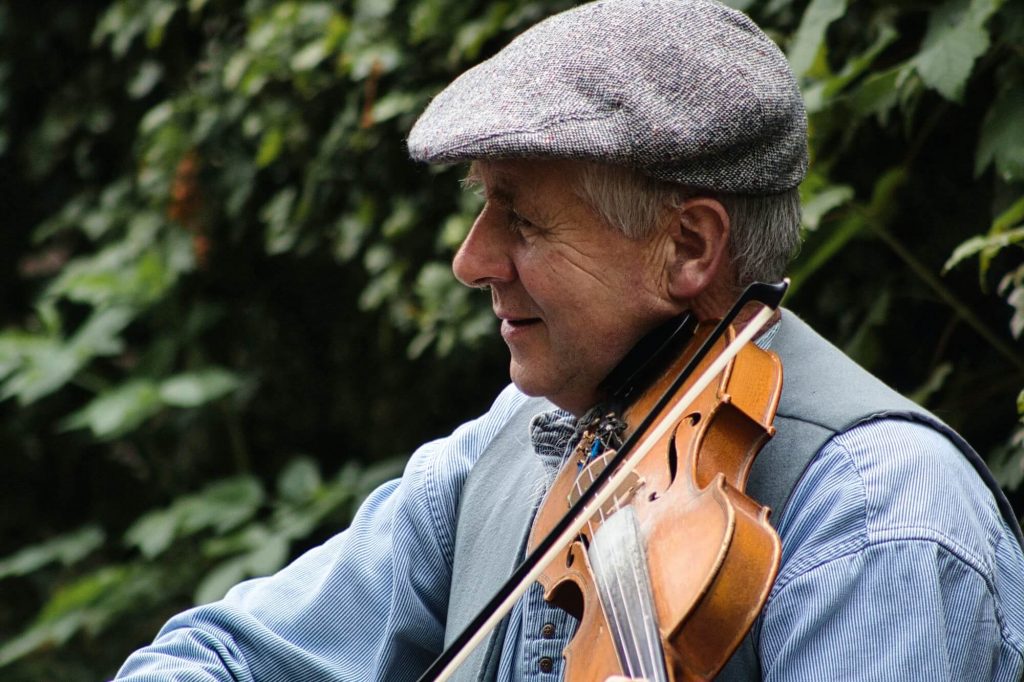 If you enjoy a sing song or informal music performance at your summer gatherings with family or friends then browse through our selection of folk and traditional music. We have plenty to choose from for old and young alike. Take a look at the suggestions below.
Londonderry Air
Londonderry Air, also known as Danny Boy and I Cannot Tell, is a well loved song throughout the world. The tune was first published in 1855 in a book called The Ancient Music of Ireland. The lyrics to Danny Boy were written in 1910 by an English lawyer, Frederick Edward Weatherlery who set it to the tune in 1913. The song is especially popular amongst American Irish. Over the years many illustrious singers have recorded the song including Judy Garland, Bing Crosby, Glen Miller and his orchestra, Elvis Presley and Eric Clapton.
Scarborough Fair
Scarborough Fair is a traditional English ballad. The lyrics seem to be similar to those of a Scottish ballad called The Elfin Knight. That ballad can be traced back to 1670. The lyrics set a series of impossible tasks for a former lover. The version recorded by Simon and Garfunkel is probably the one most familiar to you.
When Irish Eyes are Smiling
When Irish Eyes are Smiling is a lighthearted song telling of happiness and laughter in Ireland. The song was published in 1912 and was very popular in Britain and America.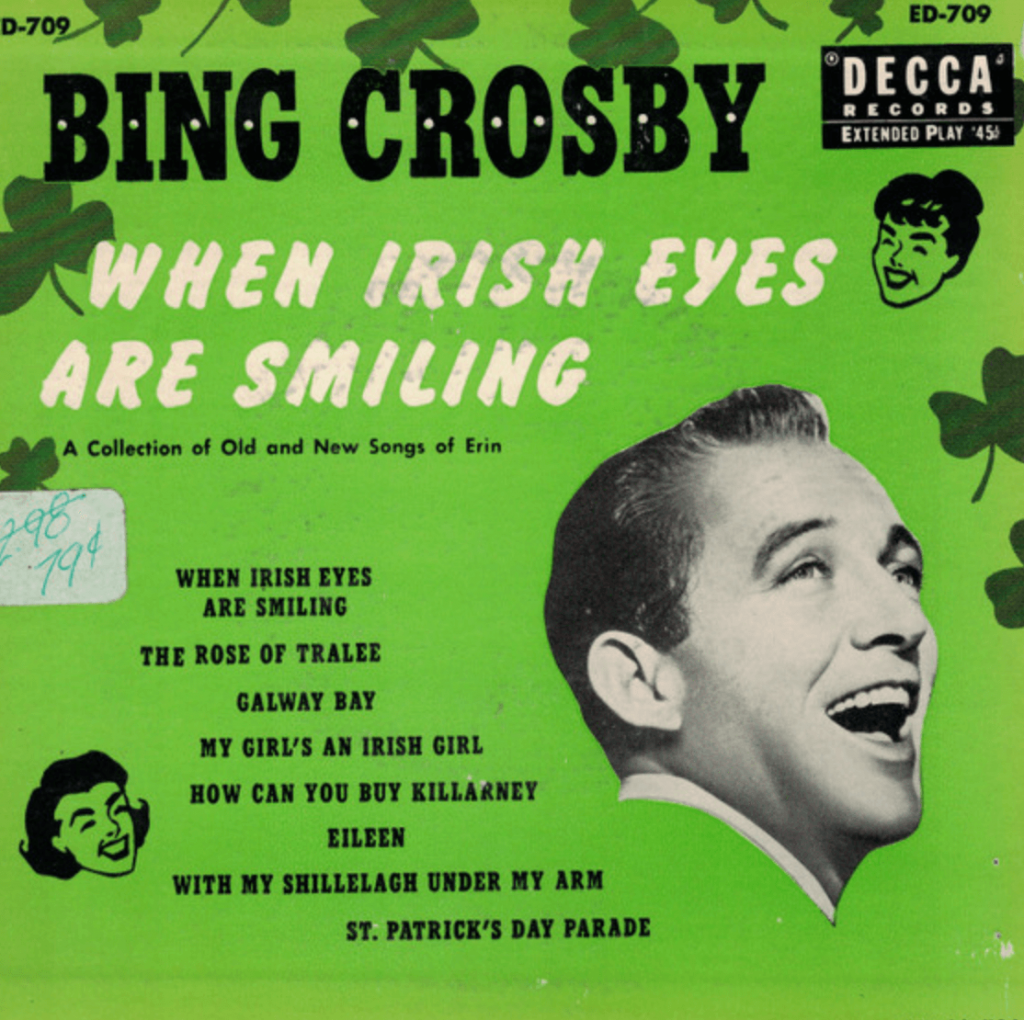 The Rising Sun
The Rising Sun is a song that was popularised by The Animals in 1964. However, it's origins are much earlier. The lyrics are about a person from New Orleans whose life has gone wrong. Though it was probably an English folk song before that. The song is also known as Rising Sun Blues.
The Eton Boat Song
The Eton Boat Song also known as Jolly Boating Weather. This song is one of the Eton college songs. Etonions and Old Etonians sing the song at the end of year concert and other important occasions.
There are various other traditional and folk music on our site. Which is your favourite?