Introduction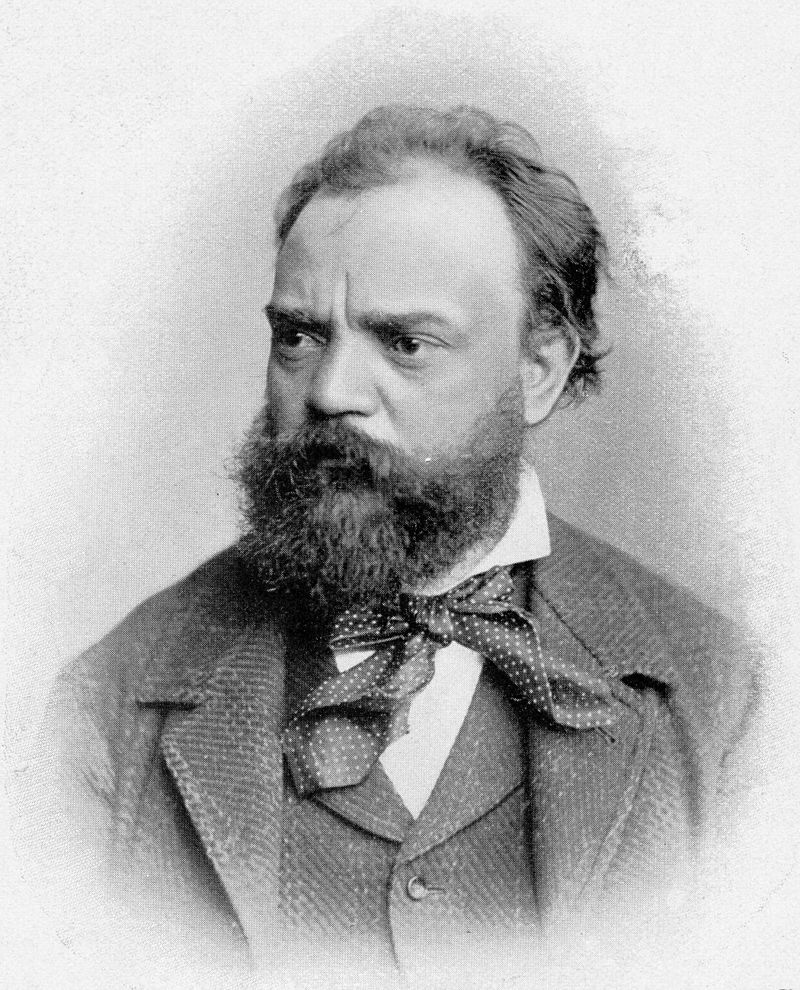 Antonin Dvorak was the first Bohemian composer to achieve worldwide recognition. He was composing during the mid-nineteenth into the early twentieth century. He was the eldest of nine children and displayed musical talent through the violin at the age of six. His father was a butcher and Innkeeper who played the zither and it was thought that Dvorak would follow in his father's footsteps. However, at the age of twelve, he went to live with his aunt and uncle in Zlonice and studied harmony, organ and piano.
Life & Career
Dvorak wrote his earliest works during his first three years in Zlonice. He later enrolled and completed a two year course at the Institute for Church Music in Prague.
His most famous work is his 'New World Symphony' (Symphony No.9 in E Minor, Op.95: From the New World).
Further Reading & Musical Downloads
On music-scores.com we have fifty downloads for you of Antonin Dvorak Sheet Music.
For further information take a look at Wikipedia or Britannica.