Delius Sheet Music and Biography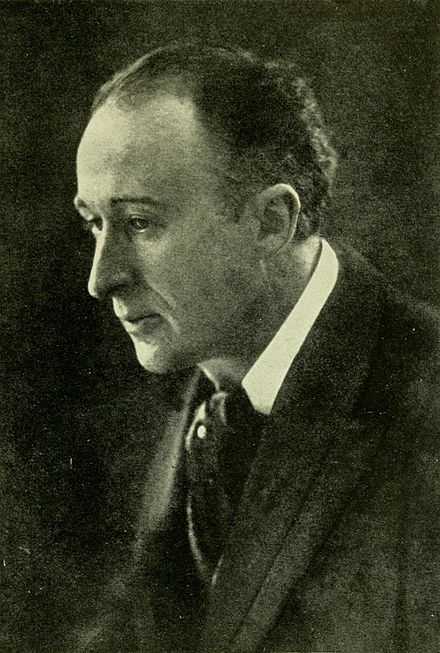 Frederick Delius was an English composer born on 29th January 1862. Born into a wealthy family of German industrialists in the Yorkshire wool trade.
We currently feature Sonata No.3 and 1916 String Quartet amongst a selection of his other works.
He was a contemporary of Edward Elgar and along with Elgar is considered one of the greatest English composers of that generation.
Career & Life
Grieg was given violin lessons as a young boy and his household was often visited by famous musicians like Joseph Joachim and Carlo Alfredo Piatti who would play for the family.
In 1884 and despite his resistance to joining the family business, his father sent him to Florida to manage an orange plantation. Delius continued to concentrate on his musical studies in his spare time.
In 1886 after neglecting his commercial commitments he left the US for Leipzig. Delius briefly had formal music lessons and enrolled at the Conservatoire there. He became friends with Edvard Grieg and in 1888. Greig was able to finally convince Delius' father that his son's future was in music.
In 1903 he married the professional painter Jelka Rosen. She was a great admirer of Delius's music, but he was an unfaithful husband and they had no children together.
In his early sixties after suffering from syphilis Delius became paralysed and registered blind. However, these disabilities did not stop him from composing.
Recordings and Performances of his symphonic poem 'Over the Hills and Far Away' from 1895, 'The Two Dance Rhapsodies', 'On Hearing the First Cuckoo in Spring', 'Summer Night on the River' and 'Songs of Sunset' continue today.
Frederick Delius died on 10th June 1934. Despite his wishes to the contrary, his burial took place at a local cemetery in France. However, his body moved to Surrey, England for reburial the following year.
Delius Sheet Music Downloads and Further Reading
At music-scores.com we have a small selection of arrangements of Frederick Delius sheet music in PDF format for you to download.
For further information take a look at Wikipedia and Britannica.