Hello Classical Sheet Music friends!
Anne has continued to produce more classical sheet music arrangements of The Last Rose of Summer for solo instruments. This week we've published versions for Descant Recorder, Alto Sax, Baritone Sax, Bassoon and French Horn. 
Our contributor Klas Krantz has also been busy preparing arrangements of Op.47, No.4 Cadiz by Albeniz.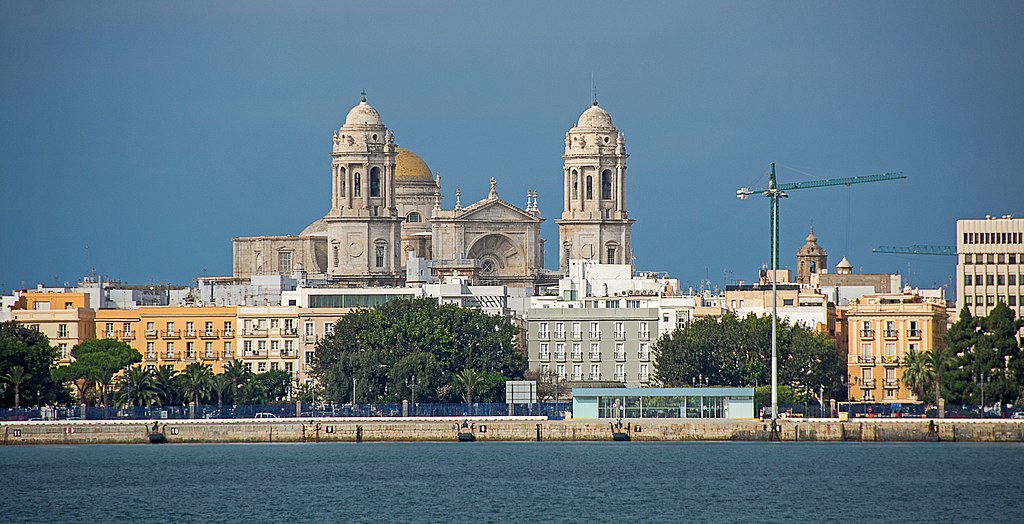 Did you know that Cadiz was not one of the four pieces included in the original suite?
After Albeniz died an editor added more pieces to make the eight that form the Suite Española.
Try out the versions for Cello with Piano and Flute with Piano. More of those to come soon.
Remember you can see all of our recently added Classical Sheet Music from any of the links on the main site. 
Have a go at the new pieces and let us know how you get on.
Leave a comment here or message us on our Facebook page or use our contact form to get in touch. We'd love to hear from you.